Our Sixth Form will open on Monday 6th September 2021, when our Trailblazing students reach Year 12. Further information about our Sixth Form curriculum can be found in our virtual prospectus and Sixth Form video (see below).
Applications for 2021 are now closed. However, you may still complete an application by CLICKING HERE. We will contact you if we have spaces on your chosen courses. If you meet our entry requirements you are welcome to contact us on GCSE results day - Thursday 12th August 2021 - to see if we have space on your preferred courses. If you do, we will invite you into school to enrol with us on the following day.
If you wish to discuss any aspect of our Sixth Form provision please contact Mr. Chris Stump (Head of Sixth Form) for an informal chat or Zoom call: cstump@pinnerhighschool.org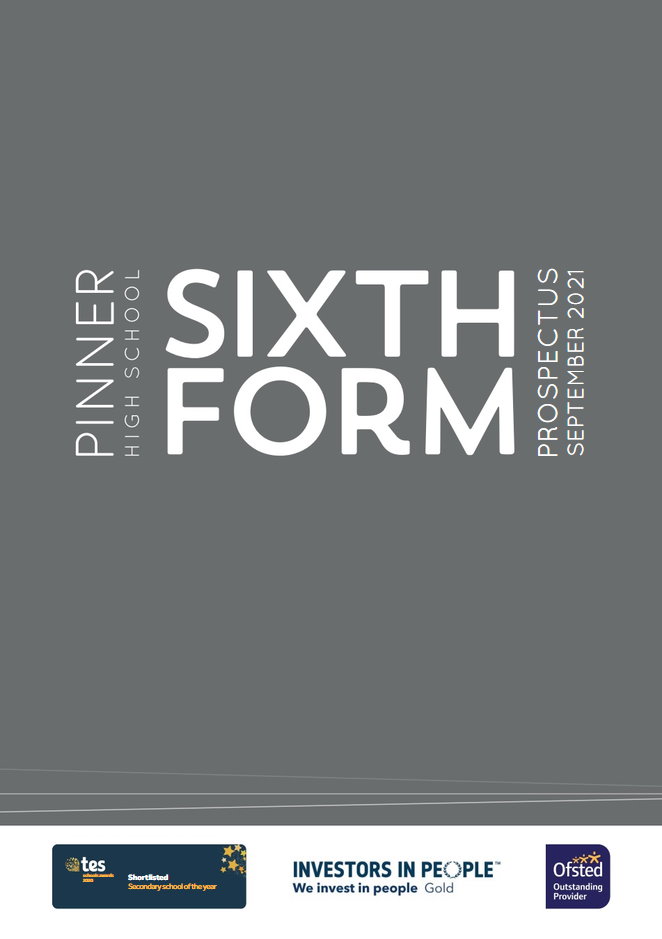 'Inspiring learning, inspiring passion, inspiring ambition'
These are the words that guide the Pinner High School Sixth Form and its ethos. It's a motto that builds upon the outstanding success of the school and reflects what young adults need to succeed in education and beyond. We make it our priority to provide students not only with inspiring learning opportunities, but also the care, guidance and support needed to make informed choices about their future.
Fundamentally, our aim is to further ensure that all of our students leave us as well-rounded, conscientious and compassionate young adults who care deeply about their school community and wider community at large.
Meet our Founding Head of Sixth Form, Mr. Chris Stump
After graduating from The University of Nottingham with a BA (Hons) in Social and Cultural Studies, a gap year abroad confirmed that Chris wanted to dedicate his career to teaching. A PGCE in Secondary Religious Education at Sheffield Hallam University was followed by a role as Teacher of Sociology and Psychology at Eckington School in Sheffield before Chris moved to London to work at Park High School in Stanmore. After three years of leading Sociology and teaching Psychology and Philosophy and Ethics, the opportunity to work in a new school and help set-up a brand new Sixth Form proved irresistible: Chris moved to Jewish Community Secondary School in Barnet as Head of Sociology and undertook the role of Year Learning Coordinator for the inaugural cohort of Sixth Form students. In his 5 years at JCoSS, Chris also led teaching and learning initiatives as an SSAT accredited Lead Practitioner and held sessions for parents on how to support their child's revision at home. In 2016, the Sociology department was recognised as eighth in the country (second in London) in terms of value-added at A Level.
Most recently based in Vietnam, Chris was Assistant Headteacher at The ABC International School in Ho Chi Minh City from 2017-2020. As part of this role, Chris oversaw the academic and personal progress of all Sixth Form students and supported them in gaining entry to some of the world's most prestigious universities. He is excited to share his experience and expertise with Pinner High School students and cannot wait to assist them in seeing their ambitions realised, whatever they may be.