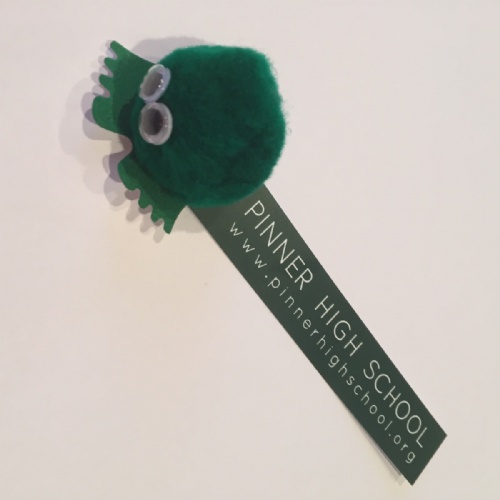 What an amazing Open Event! And a premiere of our movie! And fluffy bugs!
Thank you to the 800+ people who came to our first Open Event on Saturday 26th September. It was fantastic to see such enthusiasm for Pinner High and for Mr Woolf and Governors to be able to talk to so many potential students and families. We are delighted with the really positive feedback about the vision for Pinner High, the proposals for curriculum and the appreciation of the site and its facilities. And you saw the premiere of our short film about Pinner High!
For those who were unable to attend on Saturday, or who enjoyed it so much they want to come again, we hold our second Open Event on Monday 5th October, betweeen 6:30 and 8:30 (Mr Woolf will speak at 6:45 and 7:45). We look forward to seeing you there.