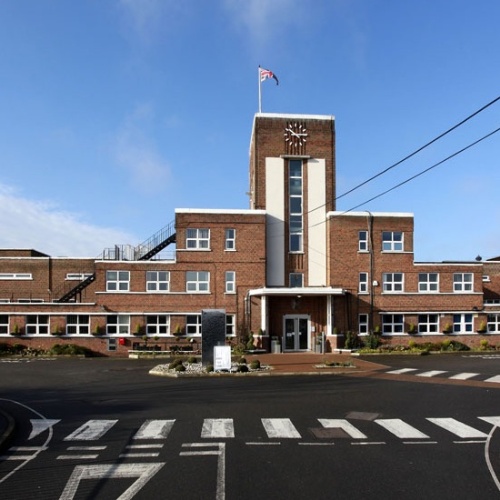 Open events for prospective staff on 25th and 26th November
We are holding open events for people who are interested in working at Pinner High School. They will allow people to see the building, meet and hear from our Headteacher, Mr Chris Woolf, and meet Governors. They are for people interested in any role - teaching (including enrichment activities), student support, school administration. We'd love to meet you! Please come along and say hello at any time during the sessions - you do not have to arrive at any particular time or stay for any particular period of time.
Wednesday 25th November, between 2pm and 5pm
Thursday 26th November, between 7pm and 9pm
The events are being held at our site on Beaulieu Drive, HA5 1NB.
More information about our recruitment programme is available on the 'staff recruitment' page.