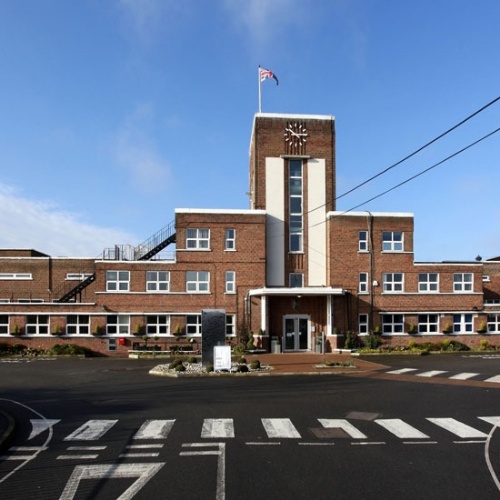 We're recruiting for a Director of Resources and Headteacher's PA
We are delighted to be commencing our recruitment for a Director of Resources (who will lead all of our business and support services) and a Personal Assistant for Mr Woolf and the Leadership Team. Both of these posts will start in the spring to be involved in our staff recruitment, in working with our first students and their families, and in helping get everything ready for Pinner High's opening in September 2016.
Please spread the word!
More information is available on our 'Staff Recruitment' page