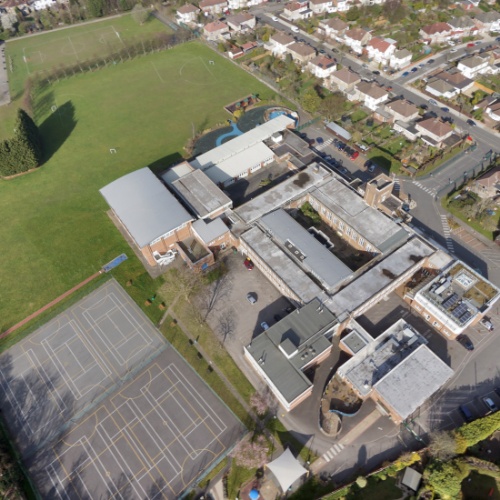 Consultation on admissions arrangements for 2017/18
Although it seems a long way off, we are now consulting on our admissions arrangements for the 2017/18 academic year (which will be our second year of operation). Our proposed policy is below - the two changes from the 2016/17 policy are:
The inclusion of a priority for siblings
The inclusion of a priority for children of staff (this criterion has been adopted by all of Pinner High's sponsoring academies)
Please send any comments about the proposed policy for 2017/18 to info@pinnerhighschool.org by Friday 4th December 2015. The responses will be considered by Governors before the final policy is determined.