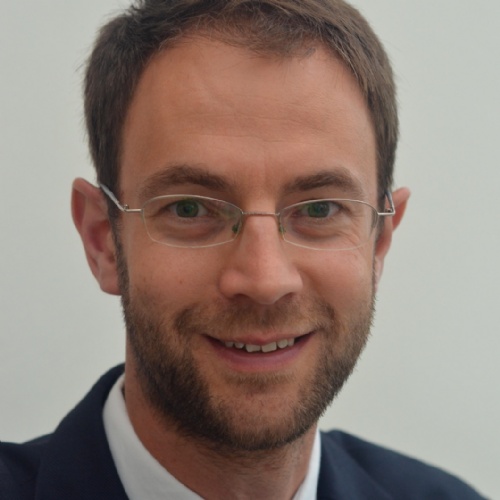 Year 6 parents - meet Mr Woolf!
We've had several requests from Year 6 parents to be able to meet Mr Woolf and ask some more questions before submitting your applications for 2016/17 Year 7 entry. Knowing how important this decision is, and recognising that Mr Woolf and Governors were not able to talk to everyone who attended the Open Events, Mr Woolf has arranged to be at the Pinner High site (Beaulieu Drive, HA5 1NB) at the following times:
Friday 16th October, 8:30am to 10am
Wednesday 21st October, 10:30am to 12:30pm.
These are drop in sessions to provide an opportunity to ask any further questions. There is no formal presentation.
While we obviously hope that you choose Pinner High, the most important thing is that you remember that applications have to be submitted by 31st October (and Councils' generally encourage you to submit before that just to avoid any potential ICT gremlins).