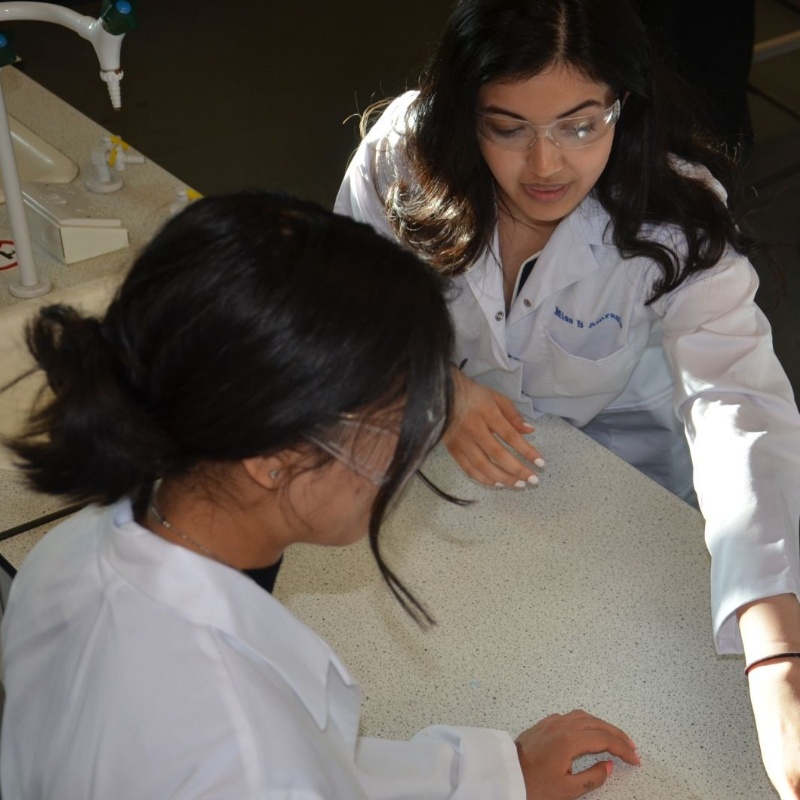 Our Sixth Form opens in September! Join our Trailblazers by clicking on the Sixth Form details below.
If you wish to discuss any matters relating to our Sixth Form provision, please contact our Head of SIxth Form, Mr. Chris Stump, to arrange a phone chat or Zoom call: cstump@pinnerhighschool.org
Please visit our Sixth Form pages for more information about our curriculum, entry requirements and ethos. You can also view our Sixth Form prospectus here.