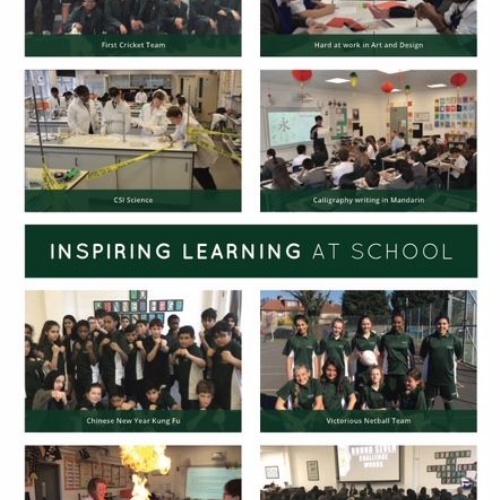 News of positive inspection feedback and two silver awards this week; the Silver Artsmark from the Arts Council, and the Silver STARS Award from Transport for London
The Artsmark is a prestigious award that recognises the opportunities and participation in arts related activities at the school. To reach Silver at our first assessment shows the immense commitment of students and staff to our arts programmes. Students have performed at the Heath Robinson Museum, Pinner Panto, Watford Colosseum, in our own PinnFest and musical productions in the last two years, and have a range of opportunities in lessons too. My thanks to colleagues and governors involved in the assessment process. The Silver STARS award recognises the contribution of our Travel Ambassadors and the community in making travel to and from the school as sustainable as possible.
We had our scheduled Department for Education inspection this week, which was a very positive process. Feedback was extremely pleasing, and confirmed all the positive judgements that have been made about the school since we opened.
Our student numbers have surged this year, so that we are full in Year 7, and very nearly full in Year 9. I have enjoyed visiting primary schools this week to talk to the current Year 6 about secondary schools. Audiences at Cannon Lane and West Lodge were both very interested, and I look forward to seeing them and other members of the community on 4th October at our Open evening. It is likely to be a very busy evening, so I'd be grateful if you can travel by public transport to minimise the impact on our neighbours. We're going for the Gold STARS Travel Award next year!