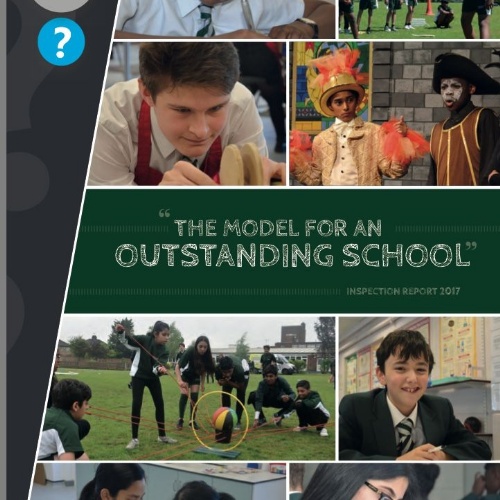 We celebrated our second birthday this week, and are thrilled to have so many new students join us at Pinner High School.
Year 7 are settling in really well with their Form Tutors, and getting to know each other very quickly. Their opening assembly focused on the Pinner High School Values, and the inspirational figures who gave their names to the Houses: Roger Bannister, Malala Yousafzai and Muhammed Ali. Students made their Head's Challenge choices in their first lesson 7, from a range including Chinese book club, social injustice club, mindfulness and wellbeing and an array of sports options. They had the first day all to themselves, before the students in Years 8 and 9 returned. Year 9s started their GCSE courses straight away.
In other firsts, we used our kitchen for the first time this week, and served our first home cooked meals. Our laser cutter was delivered to the technology department and will soon be up and running. We have many new spaces: the English department is in their new home, and the music department has significantly expanded into 2 new classrooms and 5 individual practice rooms for those with instrumental lessons. Exciting times!
I am looking forward to meeting parents over the coming weeks; Year 7 welcome event is 18th September at 6pm, and Years 8 and 9 on 25th September at 6pm. I look forward to seeing as many of you as possible.