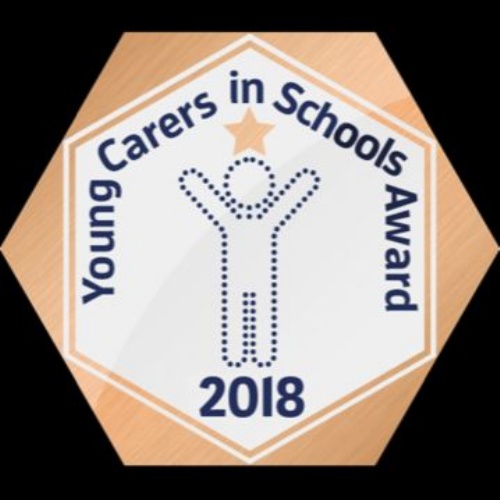 The initial proposal for Pinner High School was that it should be an excellent inclusive school for the whole community. It is especially pleasing that alongside an array of academic opportunites, this week we were recognised with the Young Carers award. This celebrates the commitment to students who take on additional responsibilities at home, and the support available to them through school.
School has been alive with Science week, currently being celebrated nationally. An element hunt, liquid nitrogen and slime creation are a few highlights, alongside the bridge building engineering House Competition. Students this week took part in the TCS Oxford Computing Challenge, stretching our most able coders. Our most able writers in Year 7 enjoyed 'Young Writers' activities at Stanmore Library. This built on the workshop and presentation to all students from author Beverley Naidoo for World Book Day.
Q?rius this week was especially good, with Kathryn Knight who has written for the Times, Marie Claire and the Daily Mail. She told Year 8 fascinating stories of her travels during her journalistic career including visits to a military base, and interviewing Simon Cowell and One Direction. She shared ways of getting into journalism, and answered lots of questions.
I enjoyed answering questions from parents at our half termly Coffee and Chat this week. We talked about the development of the site through the next phases of refurbishment, as Avanti House move to their new home in a couple of weeks. We also discussed buses and traffic, catering and more.