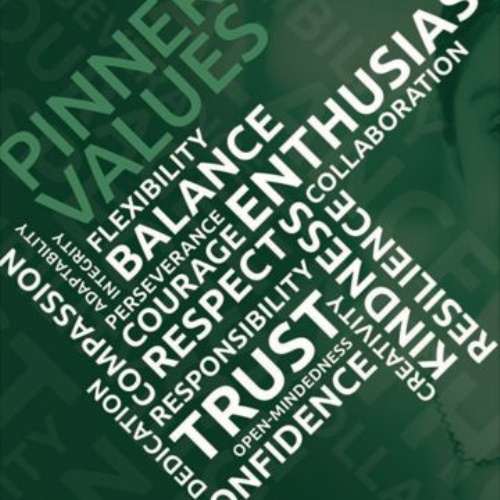 The Pinner Village Show was a great place to be to start last week. I enjoyed chatting to lots of local families from our stall in the Memorial Park. Many visitors remember the school with much affection in its previous guises as Pinner County School or Heathfield, telling me how the site has changed over the years. It is great to write a new chapter for a building that has been a school since 1937 and is going from strength to strength.
Feedback from our welcome evening for Year 7 is that the new chapter in their lives has started very smoothly. It was great to see so many families come and meet their child's form tutor, and hear from the Heads of English, Maths and Science about supporting learning at home. The rapid progress the students made in their studies last year depends on strong partnerships with parents, and it is brilliant to see that continue already. Year 7 are preparing for their first year group trip, to the Hillingdon Outdoor Activity Centre (HOAC) on Friday this week. Year 8 will have a PSCHE day considering 'Fake news' and choices in the world around them.
Football trials have started already; as borough champions in the Year 7 age group there is a reputation to uphold! Almost half the year group attended trials, so competition for places will be stiff. Similar tension was clear in our first all school House Event, table tennis. That continues next week, before we will have a leader in this year's House competition, following Bannister's victory last summer.
It is an unfamiliar feeling for Pinner High School to refer back to what happened in the past, but the first time we are doing things for the second time means there will be even more to talk about at the Pinner Village Show in 12 months time.