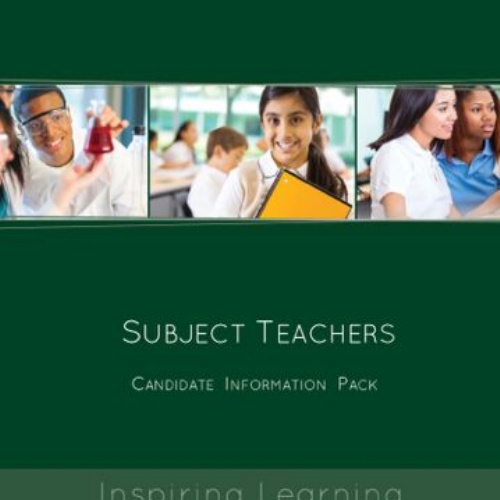 All students in Year 7 have experienced an African drumming workshop over the last few weeks, through workshops offered by the Harrow Music Service. Currently almost twice the national average number of students take part in instrumental lessons at Pinner High School, which bodes well for three forthcoming concerts: Pinner Panto on Pinner High Street on 24th November, the annual Pinner cluster schools carol service on 2nd December to which we are delighted to be invited, and our end of term concert on 15th December. Students are rehearsing hard, and we are all very much looking forward to it. The Parents Association will make their debut at this concert, serving refreshments at the interval, and I am very grateful for their support.
This week House Football came to a climax featuring an all Malala final, with 7MY triumphing over 7MX. Penalty shoot outs were required more than once during the latter stages of the competition, and all teams displayed the Pinner High School Values through these very tense times!
We were inspected by the Department for Education this week, who visit all new schools during their first term. I look forward to bringing you an update of their findings next week.
I am sure the Department for Education will highlight the excellent support we have had through the Harrow Academies Trust from the other schools in the area. The Harrow Heads conference took place this week too, which is always a valuable experience.