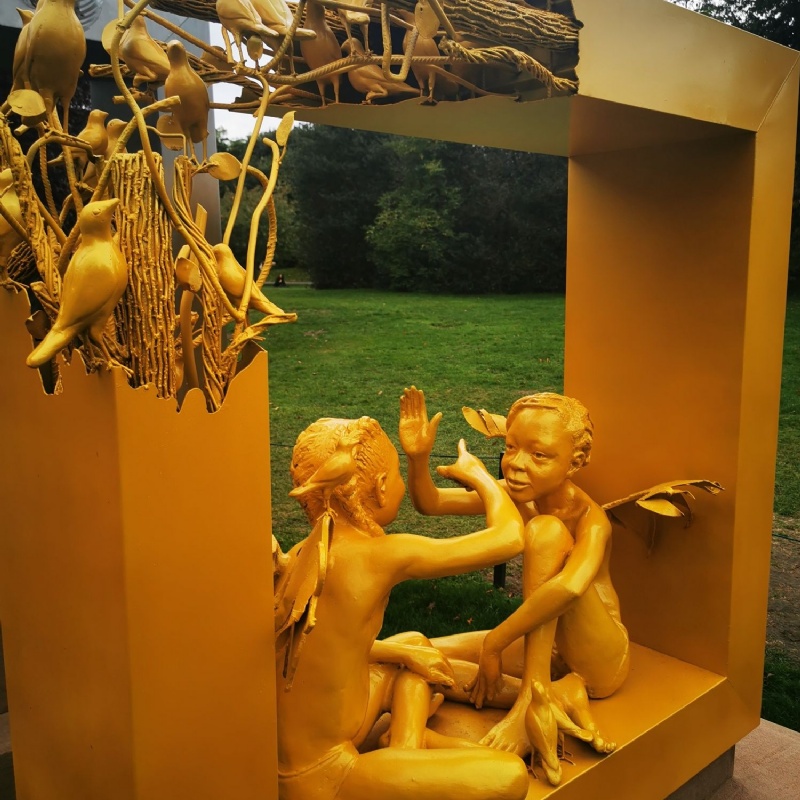 Dear Readers
During the month of October, our students continue to widen their experiences and knowledge with a range of activities that inspire learning. Our Year 12 and 13 students took part in the UKMT senior maths challenge. Below are the results, again scoring above the national average. Two golds onto the next challenge!
Oliver Bronze
Arjun Silver
Justin Silver
Arjun Bronze
Vlad Gold
Tanmay Silver
Aaliya Bronze
Lara Bronze
Aakriti Silver
Sameen Participation
Saad Silver
Manojen Silver
Kavin Silver
Alex Gold
Vlad and Alex have also qualified for the next round which takes place on 16/11.
National Poetry Day
In celebration of National Poetry Day, our Year 9 students attended The Power of Poetry live workshop with Mark Grist, an internationally acclaimed poet, storyteller and rapper based in the UK. During the session, students brainstormed and shared ideas they felt most passionate about before exploring poetic language and writing their own poems.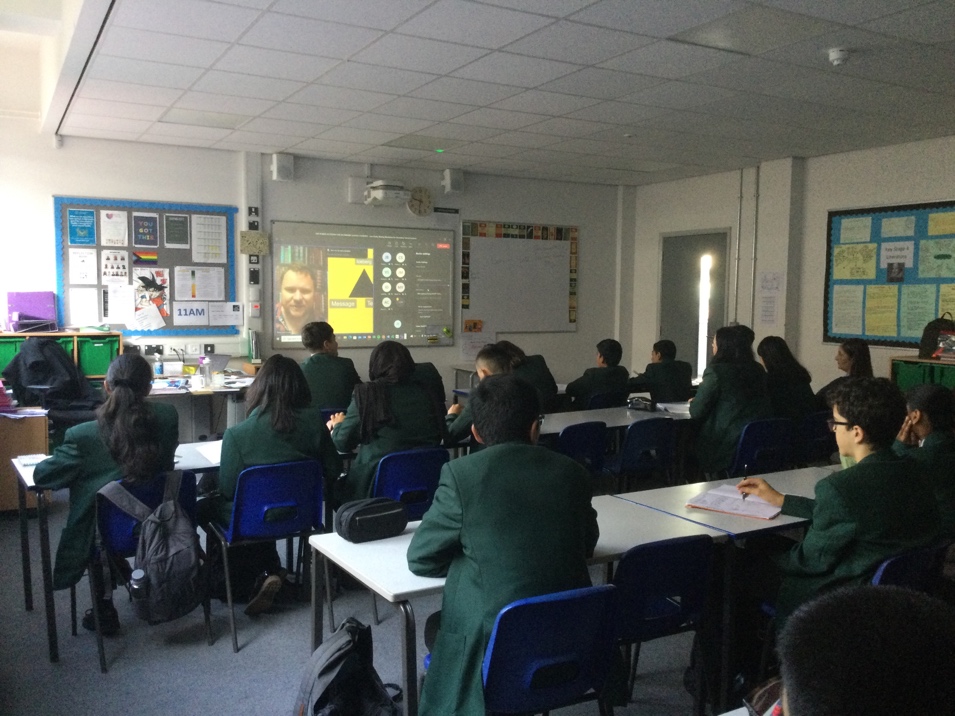 The English department and Learning Resource Centre hosted a poetry slam at lunchtime where students had the opportunity to share their work and answer questions about their creative process and inspiration. We had over 50 students attend and poets from Years 7-12 sharing their thoughts on growing up, identity, climate change and war. We are so proud of the talent showcased today and we wish our students entering the Young Writer's Poetry Competition the best of luck.
Young inventor!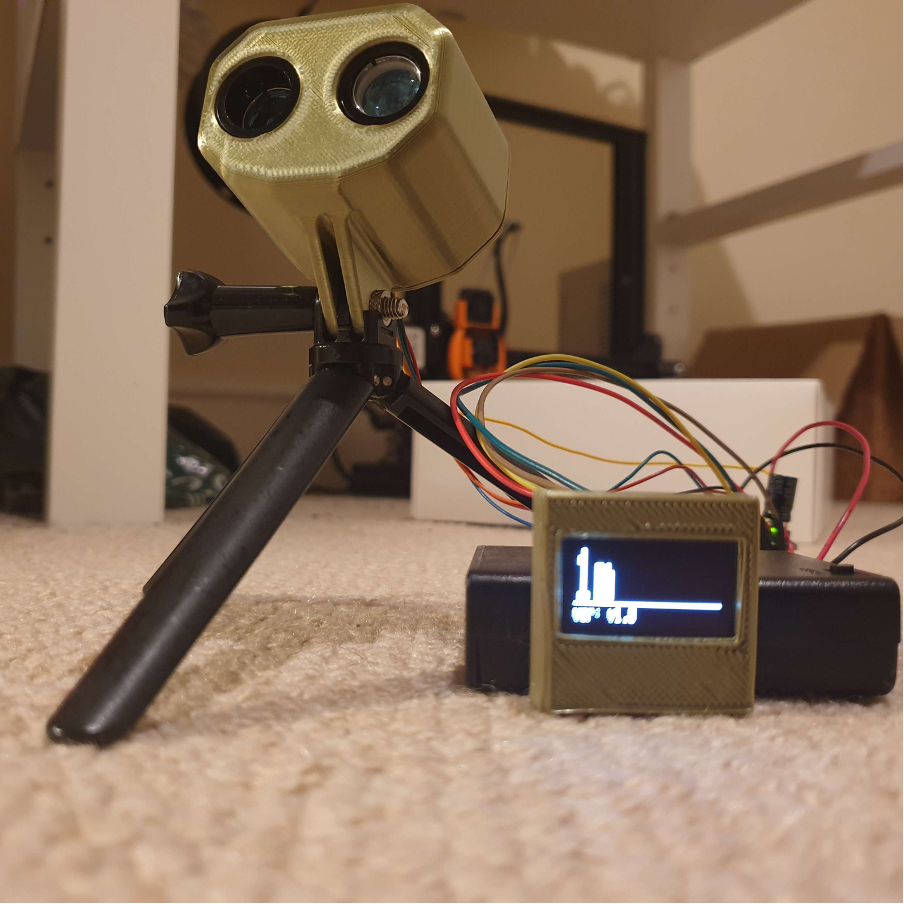 YR10 student Robert Witowski has begun to make his own gadgets and gizmos. Last week, Robert created a laser range finder and it has been tested! It is in its primacy in terms of development, but what an impressive start! Amazing work!
FORMA Art Education Fair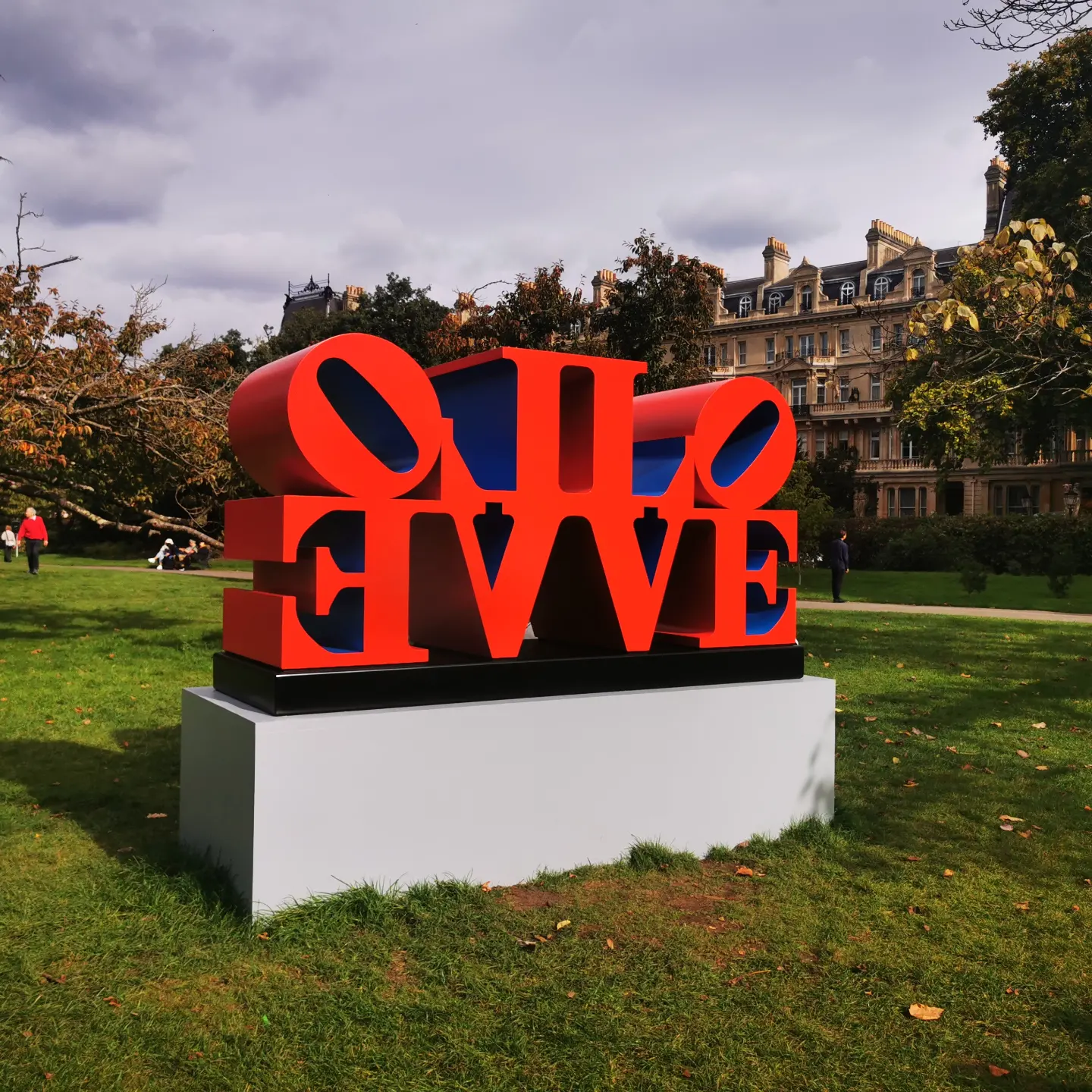 Our Year12 Art and 3D students visit to the FORMA Art Education Fair, followed by a trip to Regents Park to look at the Frieze Art Sculpture display. The exhibition is open till November 13th.
Chemistry Workshop
Our Year 12 chemists attended a virtual workshop run by the Chemistry department at the University of Oxford. The session focused on 3D shapes, chirality, the role of chirality in biological systems, and the protein SARS-CoV-2. Upper-year students presented information on their current research projects and the applications of chemistry. Students increased their knowledge about the different applications of chemistry, were introduced to chemistry research at the university level, and reflected on new topics to study independently in chemistry.
World Mental Health Day
This month we celebrated World Mental Health Day (October 10) and the Self Esteem Team will be visiting shortly to deliver a session to our Year 8 students on developing self-esteem. For most people, confidence peaks and troughs throughout life but developing an understanding of where self-esteem comes from at a young age can really help to keep a person in the driver's seat. During the Year 8 session, students will learn to challenge the labels we place on people and discover ways to create a positive feedback loop for themselves and interacting with others. These strategies are recommended for transitional periods, meeting new people, and forming a strong foundation for stepping outside a comfort zone which makes this class particularly useful at the start of the school year, or to set students up for new environments.