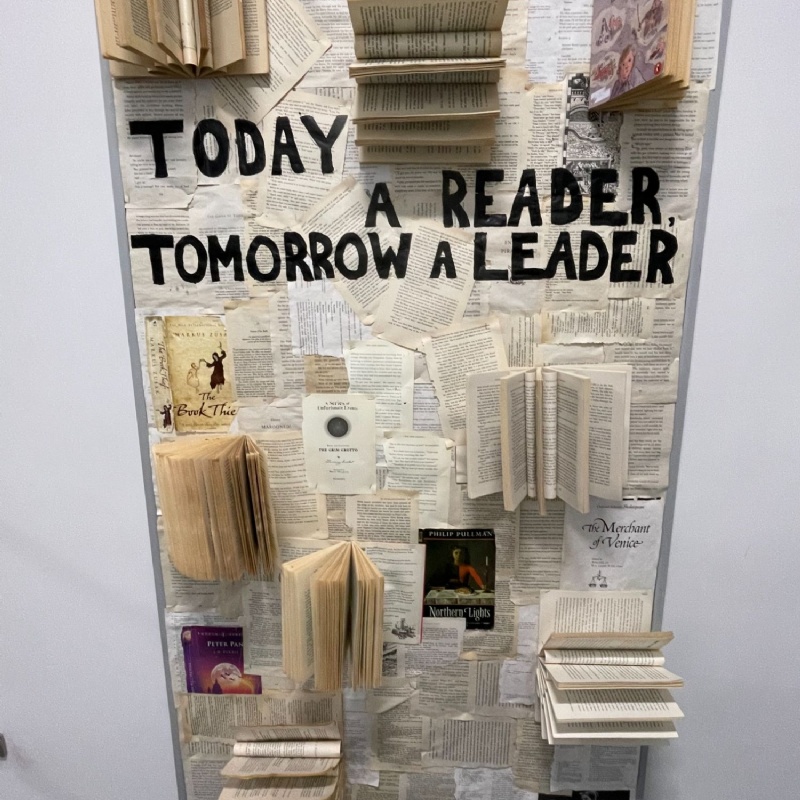 Dear Readers
A new academic year brings new opportunities for students to shine and demonstrate their talents. "Inspiring Learning" has been encapsulated with our drive to instil reading for pleasure across all parts of the school. Display boards can capture attention but our " Today A Reader – Tomorrow Leader" showpiece has made students stop, read and critically debate extracts with their passionate voices.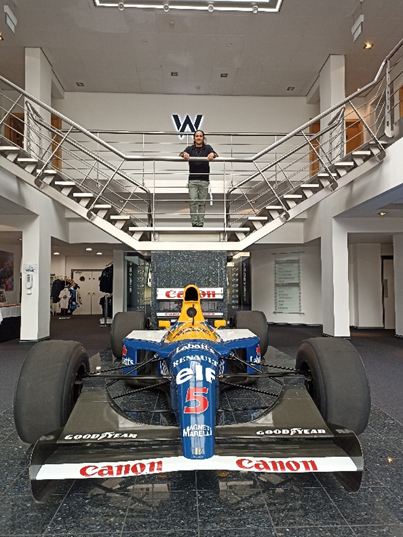 One of our Year 13 Physics students won a national competition from the Institute of Physics called the 'quantum on the clock' competition. He had to put together a video explaining an aspect of Quantum Physics in under 3mins. He won a cash prize and attended an event at Nottingham Uni. Another one of our Physics students secured an amazing work experience with Formula 1 over the summer, gaining real insight into the industry. He persevered until he secured his dream place to work. A testament to the characters of our Trailblazers!
On Wednesday our Years 9 and 10 students interested in journalism and social activism had the exciting opportunity of meeting Phil Lawder, a published novelist and editor of The Villager magazine. These students have been invited to contribute to the March edition of the magazine, exploring the theme of community in Pinner. In this session, the students brainstormed in small groups and pitched their ideas to Phil. We look forward to seeing their work published early next year.
One of our super bright Year 7 students submitted a piece of work into the Young Writers 1000 challenge. Isobel Rich's story 'Emma's Flame' has been selected to be included in their annual showcase. There will also be a copy of the book being kept in the British Library.
Our sports teams are going from strength to strength: Year 10 football team won their first game of the season 10-2 v Rooks Heath. Goals scored by LS (4), DS (2), ST (2) HA-S(2).
The above are some success stories this month to share. We know there are many more wonderful achievements to celebrate, and we will continue to acknowledge these during the year. Look out for our first student led newspaper… coming soon.