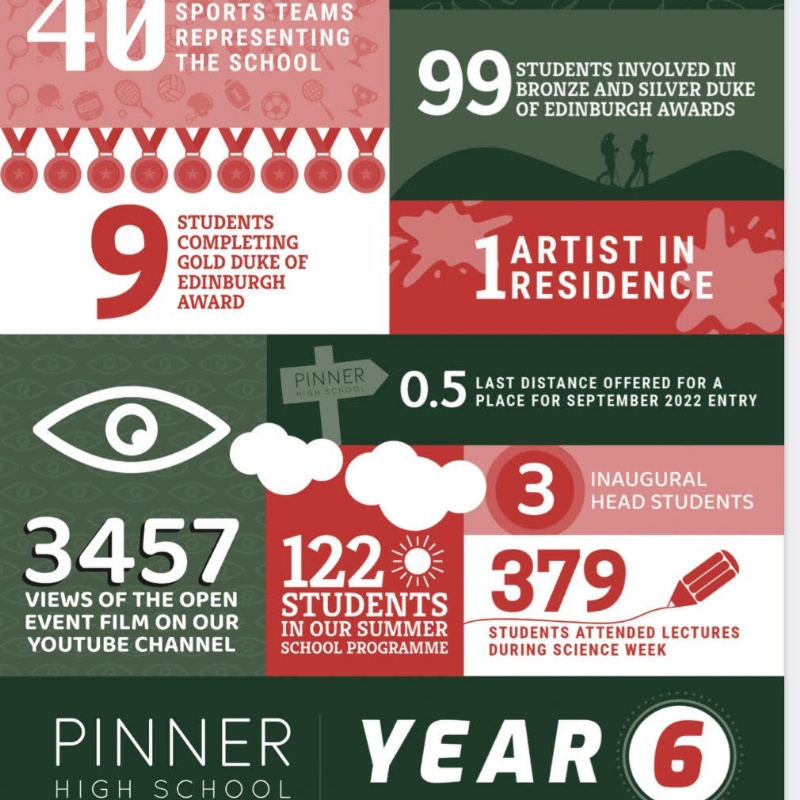 It is lovely to have everyone back in school after the half-term break. We are very much in the thick of GCSE examinations at the moment, with most students completing 4 or 5 papers this week. We had an ice-cream 'wellbeing session' after the exam yesterday afternoon, and I enjoyed catching up with them. Students seem to be managing really well. Our invigilators are full of praise for their positive approach, and we wish every individual continuing success.
More success to report, as over 41,000 students from 550 schools worldwide took part in this year's Biology Challenge, hosted by the Royal Society of Biology. Of the 126 Year 10 scientists that completed the challenge, 64 students were awarded certificates this week, ranging from commended, highly commended, to bronze, silver and gold. This is an amazing achievement. Particular congratulations to the students for winning a gold certificate, putting them in the top 5% of students to complete the challenge globally. This week our A-level scientists are taking on the Royal Society's Intermediate Olympiad - we hope they are just as successful!

Year 12 students were out on another visit this week, this time focused on UCAS preparations, which are about to begin in earnest. Year 10 students are on their Duke of Edinburgh expedition this weekend. Hopefully they will enjoy some sunshine.
Parents will have had emails this week about forthcoming events including our Sports Day and Activities week. We are looking forward to all these events very much and are pleased to provide these opportunities for our students.