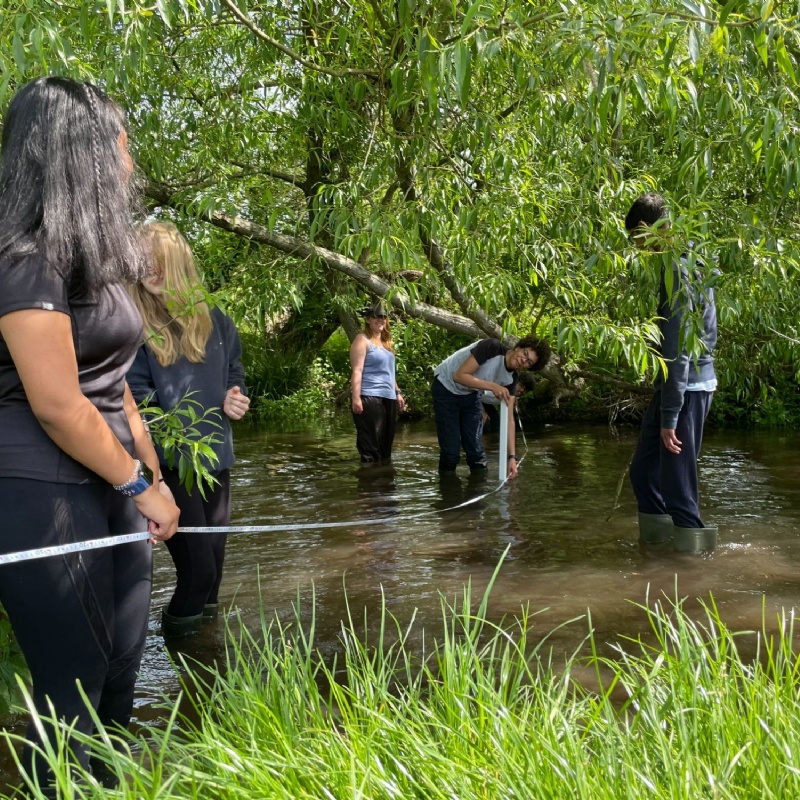 Some impressive news for our Mathematicians and sports stars this week, with sixth formers exploring the world of medicine and physics.
116 students took part in the Junior Maths Challenge; an astonishing 96 students received either a bronze silver or gold award. Maths has always been a strength of the school, but this is an impressive number even by our own high standards. 6 of them also qualified for the next stage of the competition as well- congratulations to all!
More success to report for sport beyond our school, with 2 students being selected for the Harrow youth netball team, and 7 students qualifying for the Harrow athletics county championships. Amazing!
Our aspiring medics are at Birmingham City University today. They are taking part in the Operating Department Practitioner Experience day. Their skills with laparoscopic equipment were put to use building sugar cube towers to explore their dexterity and communication skills- to good effect! Physics students are at the National Physical Laboratory, enriching their skills and experience in this area. Year 10 GCSE Geography students completed their field trip this week, as you can see from the image above!
My thanks to such dedicated colleagues facilitating all these wonderful opportunities.