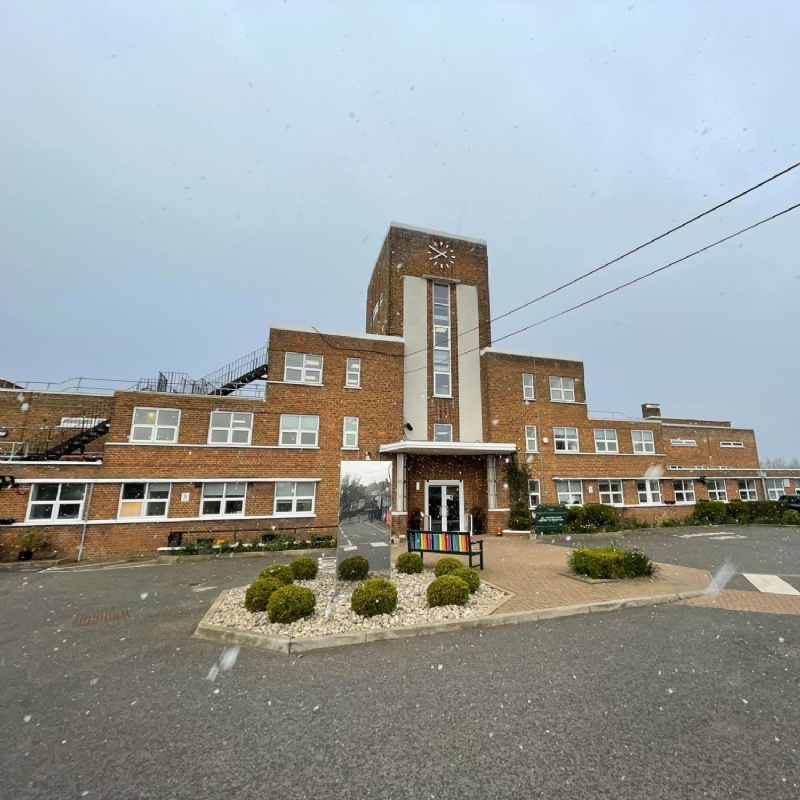 A guest blog this week from our Chair of Governors, so news from our Trailblazing Head students, comic relief fundraising efforts and impressive sports results will have to wait!
Dr. Ahmed writes: "I would like to start with an assurance to the entire school community. I know you will be aware of the changing leadership of the school, and I want to reassure you that we have a very stable and experienced leadership team of Trustees, Governors and Senior staff. We are all absolutely committed to building further on the excellent foundations of our school.
I wanted to share a couple of extracts from a recent inspection report about Pinner High School. When we were a new school we had a Department for Education School improvement partner to help establish the school. Although this support has now ended as the school has been so successful, the school leadership team invited him back to spend the day at school a few weeks ago to help us set some continuing areas to develop.
His report says: "Staff like the Pinner values and the general ethos of the school. They described the school as: vibrant; inclusive; happy; outstanding in all aspects; engaging; supportive; inspiring." The report refers to student views as well: "Three groups of pupils were interviewed and all three groups felt they were attending a great school. They like a lot: the interactive lessons; the inclusive nature of the school; the support and follow-up of staff; the enrichment provision; the regular competitions, such as in maths and physics; the welcome to Year 7 pupils by older peers; a safe place. They described the school as: engaging; dynamic; diverse; inclusive; encouraging; happy; innovative; supportive; inspiring. The pupils felt that the school wants them to become the best people they can be; to be empowered; to never give up; be well informed."
There is no complacency here and there will not be in the future! The inspection report above is very reassuring for Governors as we provide strategic oversight of the school and we continue to provide rigorous support and challenge as we have always done."