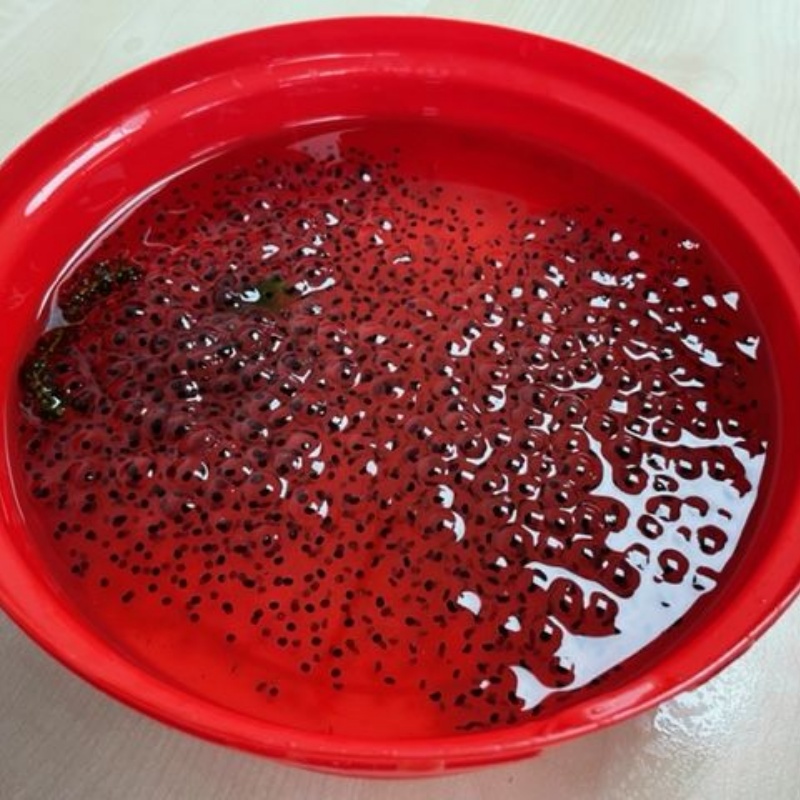 A particularly active week across the school community!
Year 12 Economics and Business students had the fantastic opportunity this week to speak with and engage in a Q&A with the Director of Bank Policy at the Bank of England, Mr Phil Evans, who since September 2016 has been in charge of coordinating the Bank's policy on the UK's withdrawal from the EU. The talk, which was themed 'The Bank of England, Brexit, and the post-Brexit economy' covered a range of topics from bank stress tests to the impact of new regulations at the UK/EU border, which was extremely insightful for the students. They raised questions on topics from the models used to predict inflation to post-Brexit environmental investment strategy, which was a great extension of topics studied on their courses!
Year 10 tutor groups were set the challenge of preparing and delivering an assembly to the rest of the year group. This week was the first assembly, and 10BU spoke about plastic pollution across the globe, and the importance of protecting animal habitats. They discussed different charities who support animal conservation, and things that we can all do to reduce our plastic usage.
Students in Years 7, 8, and 9 of the Mandarin Excellence Programme, as well as students studying Mandarin at KS4 and KS5 attended a Mandarin guest lecture this week. Our speaker, JoJo Ramsden, has 30 years of experience working as a translator and interpreter in Shanghai, Taipei, and Hong Kong. She has used Mandarin Chinese as a working language to manage joint business ventures for organisations including the British Trade and Cultural Office, Department of International Trade, China Britain Business Council, Chambers of Commerce, INTO University Partnerships, and the University of Exeter. She talked to the students about the impact learning Mandarin has had on her life.
We wrapped up our extended World Book Week with a talk from an award-winning author at John Lyon School. Students from Years 8 and 9 attended the talk by Manjeet Mann - author of 'Run, Rebel' and 'The Crossing' - where they had the opportunity to ask for tips on how to develop their own writing skills, as well as questions around the author's inspirations. We hosted a successful Poetry Slam with some excellent talent and sophistication from some of our young poets. Students from Years 7-11 shared their writing with us, including the winner of the Remembrance Day poetry competition last year, and we had the privilege of hearing powerful and emotive poems about mental health, identity and the effects of war. We are very proud of all contributors and their fantastic work.
There is plenty more to share next week about the theatre workshop trip and visit to 'Mary Poppins', the outcome of our first Head Student vote, and the release of frogspawn into the school pond!