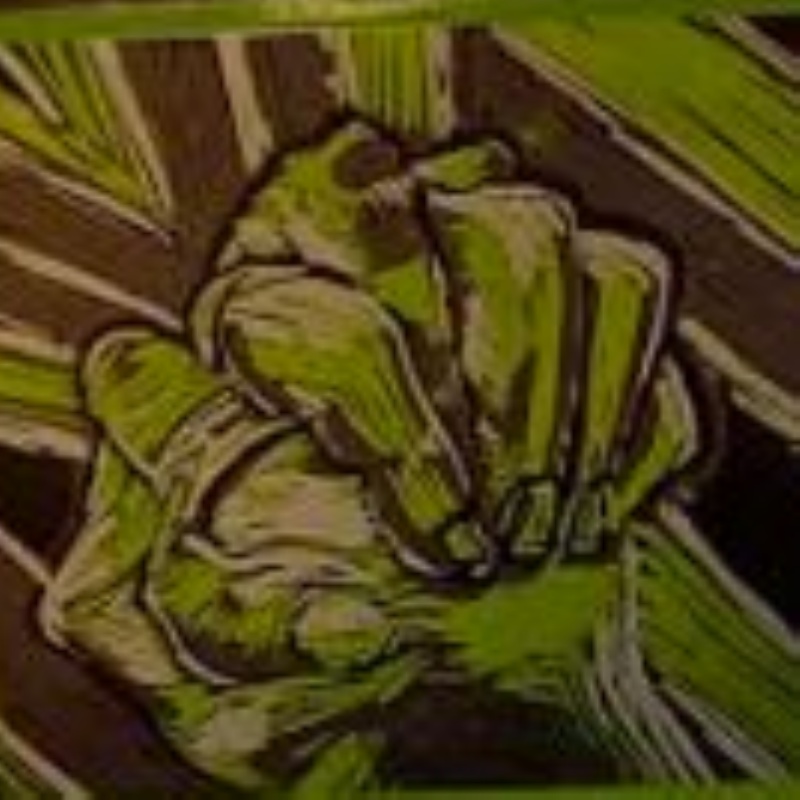 Our CCF students spent last weekend at John Lyon School completing aspects of their Army qualifications under close supervision. All of them passed their assessments, which is really very impressive indeed. CCF is going from strength to strength and I am very grateful to my colleagues for giving up their weekend to lead this event.
The image this week is of our A Level lino tech art work in a new display in one of the art studios. There is more art to see on our art and design Instagram page @pinnerstagram
The Key Stage 3 Science Club was a great success this half term at Pinner High School. The club is run by the Head of Science, Mr.Clarke. The students witnessed demonstrations of methane bubbles, blue bottle magic, crushing cans, fitting an egg into a flask, writing with invisible ink and turning water into wine. The students conducted practicals based on their personal interests in science. The practicals they participated in were making a hologram projector for their mobile phone, making lip balm, making a bath bomb and the GCSE chemistry flame test practical.
Year 9 mid term exams come to a conclusion today. The students have been absolutely brilliant in their first formal set of examinations. The assessments help them to see how they are progressing in their GCSE subjects with plenty of time to build further on the strong foundations they have created.
There are a few posts available around the school at the moment, as we are looking for a Geography teacher, a PRE teacher and an Economics or Business teacher for September. We are also looking for more members of our site team, to help us with weekend and out of hours lettings now that we have the full building available to us. This is a link for details of the advertisements. If you know anyone who might make our first class team even stronger, please do ask them to apply. We are Investors in People Gold award holders for Health and Wellbeing and would love to hear from you.
Today is the last day of the half term. I hope you have a restful week.