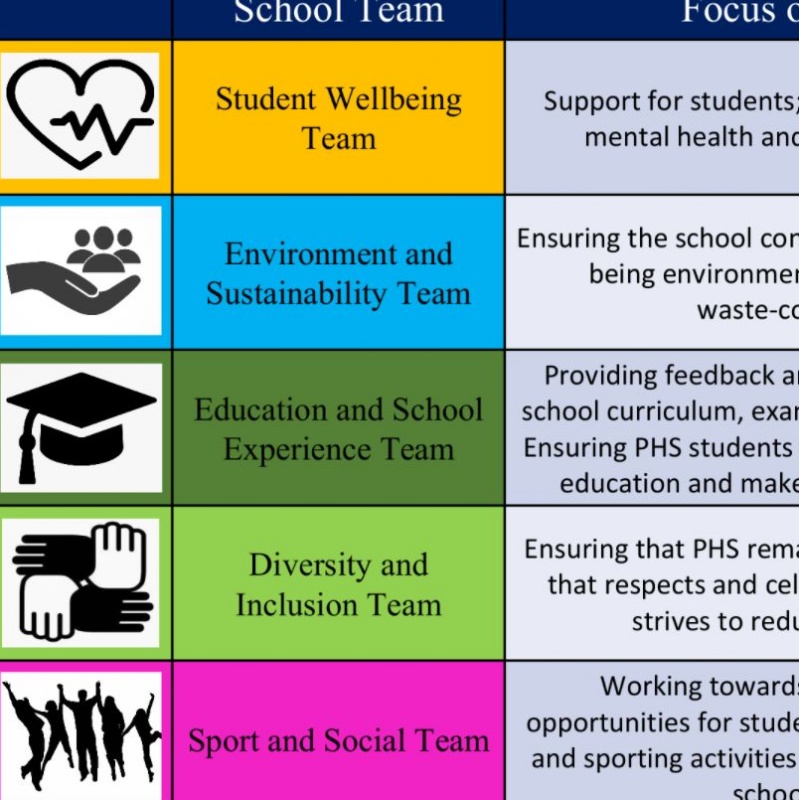 Students represented the schooI in five different sports this week: basketball, football, netball, badminton and cross country. The Year 7 netballers are unbeaten in the competition so far, and several members of the cross country team will be invited to join the county team on the strength of the competition this week, hosted at Harrow School. More important than the results are the opportunities this provides our students, and I am very grateful to everyone involved in this, students, colleagues, parents and volunteers at our school and others. It is always appreciated.
St. John's College at the University of Oxford hosted our Year 10 English students this week. They had a tour of the Ashmolean Museum, the Bodleian library and an interview skills session with an admissions tutor. Many thanks to St. John's for being so welcoming, and accommodating our Scientists last week as well. Our school motto is 'Inspiring Learning' and students certainly returned inspired by what they had seen.
Our student leadership positions have been shared with students this week, with an opportunity for all year groups to be involved in student government. We will also be electing our very first Head Students. Now that our Trailblazers have reached Year 12 they are ready to take on these additional responsibilities. Candidates have to be part of student government, and will then be interviewed for the posts by me, Mr. Stump our Head of Sixth Form, and a member of the Governing Body. I remember talking to Year 7 in 2016 about appointing our first Head Students in 2022. I don't know where the time has gone and it is exciting have such high levels of interest in these posts. More details are on the dedicated Google Classroom page!