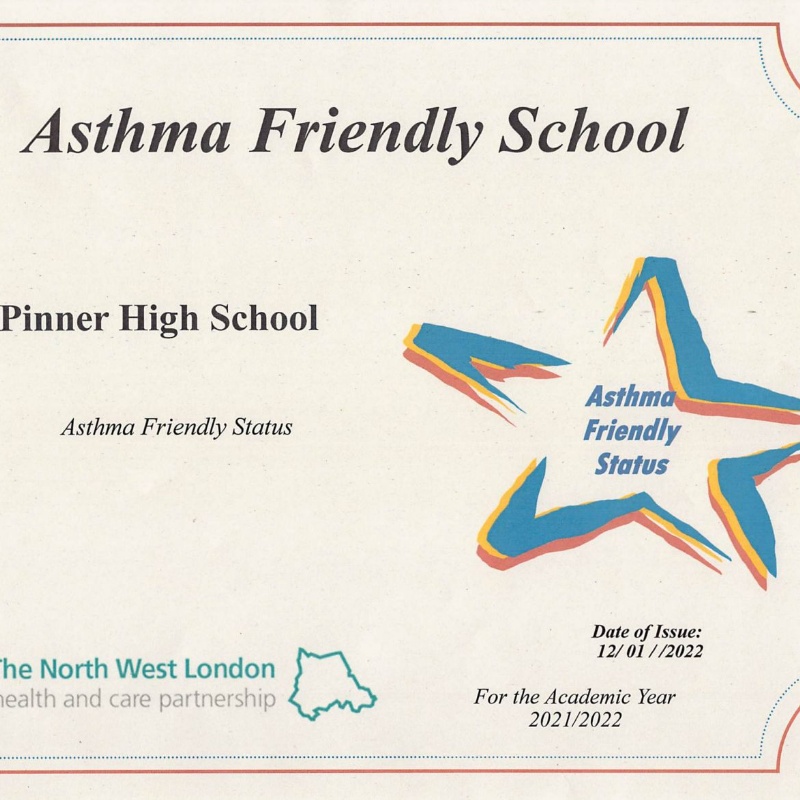 St. John's College, University of Oxford was the destination for a group of Year 10 students on Monday who found out more about what it would be like to study Chemistry at university. The student report on the trip reads: "Firstly, we took part in a session which discussed the history of the university, and the other things that you can get involved in whilst studying there such as extra-curricular activities, volunteering, and research. After this, we took part in a Chemistry workshop where we had to use our problem solving skills to solve a mystery and work out how someone had been poisoned. We then had lunch in the college dining hall before going to the Ashmolean Museum, where we viewed famous pieces of art from around the world. Finally, we took part in another workshop at the university where we had to combine our scientific skills with critical thinking skills to come up with solutions to help stop climate change. The trip was a fantastic way to learn about what it is like to study at university, and we would like to thank everyone at St John's College who worked with us throughout the day."
Year 11 students have been doing their Spanish and Mandarin Speaking exams all week. This has given them the valuable experience of speaking one to one under test conditions. They have risen to the challenge really impressively. A group of Year 11s had a valuable session with the Reach Society co-founder and Chairman Dr. Neil OBE and Dr. Adams. More details of the Reach Society are available here: https://www.reachsociety.com/ I am delighted our young people have the benefit of working with them.
You will see another certificate in the image this week; thanks to the North West London Health and Care partnership for supporting us to be an asthma friendly school.
Our House Event this week for Years 7-9 was preparation for the Spanish Spelling Bee. Next week we will crown our MFL Spelling Bee Champions!