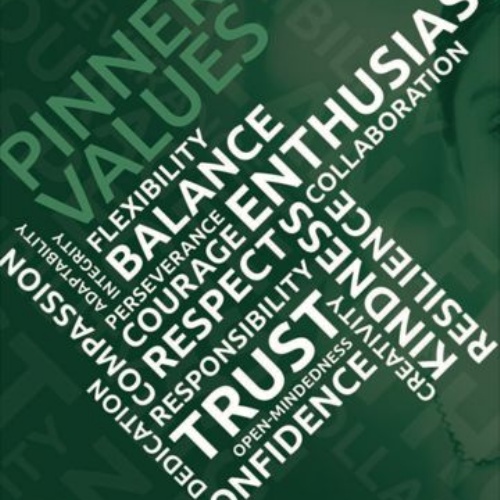 Last week was one filled with interviews; for Finance, Clerk to Governors and Receptionist/student support. All had first class candidates, and I look forward to bringing you news of the successful candidates once the paperwork is completed. More interviews this week, for Teaching Assistants, a Technician and Cover Supervisor. I continue to be overwhelmed with the quality and quantity of applicants; thanks to everyone who has applied. It is frustrating not to have more posts available, given the large number of talented people who will inevitably be disappointed. As a growing school we shall be recruiting for a great deal of positions over the next few years, so please do stay in touch. Of course, being overwhelmed with great applications does mean that those who are appointed are absolutely brilliant, and our community can only benefit from that.
Our refurbishment remains on track, we are making progress with catering arrangements, and starting to order the equipment we will need for September, from paper and pens to tables and chairs and everything in between. I am also making progress with our first school magazine, from which the image above is taken. The Pinner High School Values will underpin all that we do, and everything I expect from students and staff.
My Primary school visits continued last week too, this time to Heathland School to meet the students there who are lucky enough to be coming to Pinner High School in September. They all seemed excited and a little nervous, which is very normal in this situation! I really enjoy meeting my future students rather than being stuck in an office. Roll on September!