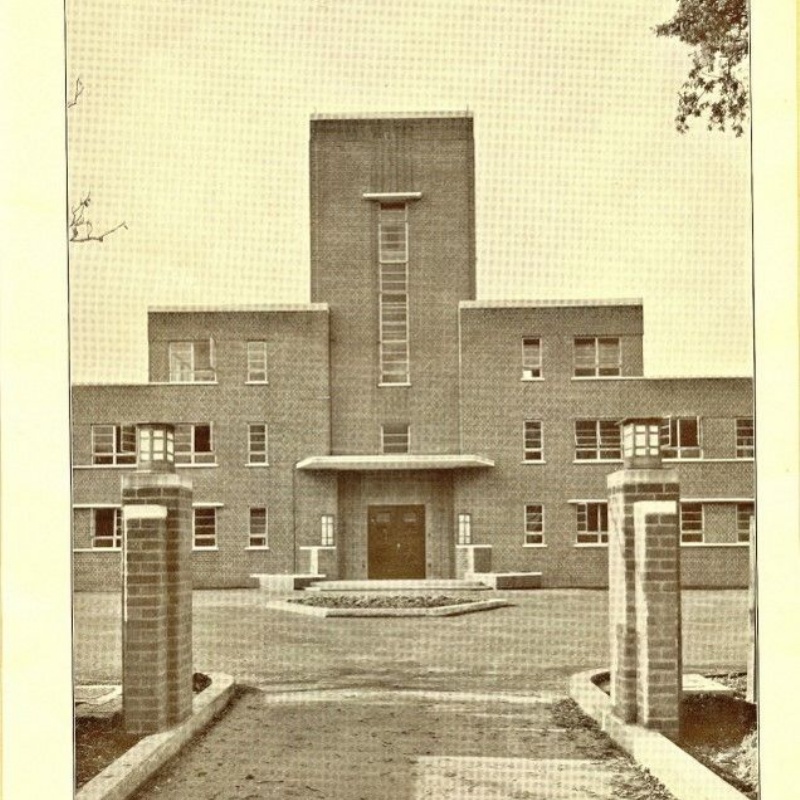 Chair of Governors Dr. Ahmed is the guest contributor of this week's blog, to round up our first half term of the year:
"I am delighted to write to you at the end of the first half term of the year to thank you for your support through these complex times. I also want to let you know what your Governors have been doing to support and challenge our school leaders over the last term.
The term started with the brilliant news of truly outstanding GCSE results. To be 24% above the national average for grades 7-9 this year is astonishing, and our Trailblazers, parents and teachers have so much to celebrate. However, rest assured, the governors are not complacent. We are always challenging and scrutinising data during our Students, Standards and Achievements Committee, holding the school to account. I know the students are enjoying the new building, especially the students who remember where we began in 2016 in just one corridor! The Governors certainly remember, and we are immensely proud to see the completed product. The photo is from 1939! Our Finance and Risk Committee have overseen this since before the school opened, with the school management team. The Governors know how hard the school has worked to achieve the finished product plus how patient and flexible our children have had to be.
It was a real honour for the Governors to be recognised alongside the School in the Harrow's Heroes nomination in September. As Chair during this continuing difficult period, I remember how the school's response to managing Covid in the first wave was described by public health as 'exemplary'; staff delivering laptops to children on new year eve; our school being open to children of frontline workers from several local schools during the holidays; the endless hours of work that went into teacher assessed grades and you may recall how the school opened in August to begin Covid testing so that term could begin on time for all our students. The governors oversee that the school are continually monitoring and assessing the Covid risk.
The term has felt like a welcome return to some sense of normality: we have enjoyed seeing the Duke of Edinburgh expeditions take place again, Harrow's Music Service is back in the school, renewed and expanded LAMDA provision is available, we're a part of a new Artist in Residence programme, and we have a full calendar of sports fixtures. Governors also recently had their first in person meeting in school since March 2020 and had a tour of the school. All this while continuing to ensuring Covid safety.
With all of these activities going on, perhaps it is no surprise that interest in our school is greater than ever. We are the most oversubscribed school in Harrow for the last two years! Of course, all this success requires the support of you as parents, and the school and governors are extremely grateful for this.
We continue to support and challenge the school to ensure we continually improve and grow. This is done via regular meetings plus subcommittee meetings. We also have link governors monitoring areas such as safeguarding and SEN.
As a local GP I am especially interested in mental health support, and I was pleased to have the chance to talk to Year 10 and 11 parents this week about supporting young people's mental health. I also spoke to staff at school about the same topic, and how to prioritise their own wellbeing so they can continue to offer outstanding care to our students.
I hope you will have a restful break, and thank you again for all your support this term. Pinner High has a strong community, and my Governors and I are pleased to be involved in it."