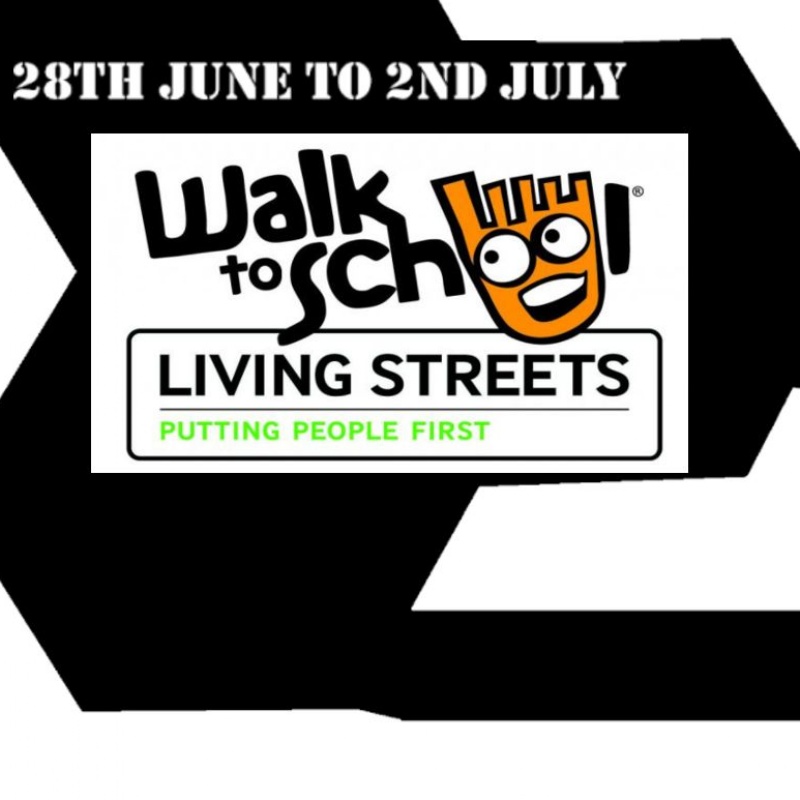 We are so proud of the diligence and commitment shown by our Year 7 and 8 students on the Mandarin Excellence Programme as they participate in a series of national Chinese exams. Only 76 schools across the country take part in this prestigious programme, and we are so impressed at the levels our students are reaching. We wish them all the best of luck as they show off what they have learned. These tests present a fantastic opportunity for our students to familiarise themselves with the format and experience of taking GCSE in a lower stakes setting 3-4 years early!
A few green fingered Year 10s volunteered to help improve the environmental quality of the school this week. Under the guidance of their teachers they learnt how to plant new flowers, construct a new flower bed and even clean up the school pond. Mr. Smith commented that "The teamwork and positive attitude of the students was magnificent and the transformation in such a short time was nothing short of remarkable."
Next week is 'Walk to school week'. Please encourage your child to walk to school. If they would usually travel by car, please encourage them to be dropped further from school to reduce congestion and pollution around the school.
'Solutions not Sides' came into school yesterday and hosted a workshop with some Year 9 students on the Israel/Palestine conflict. They hosted a Zoom call where students could speak to and ask questions of both Israeli and Palestinian people. The programme that they offer gives a critical approach to education on the Israeli-Palestinian conflict, aiming to tackle Antisemitism, Islamophobia and polarisation around the issue of the Israeli-Palestinian conflict in the UK. The programme has been formulated with the input of both Israelis and Palestinians as well as senior members of Jewish and Muslim communities, and is designed to prepare students to make a positive, solutions-focused contribution to debates on Israel-Palestine. More info is on their website: https://solutionsnotsides.co.uk/