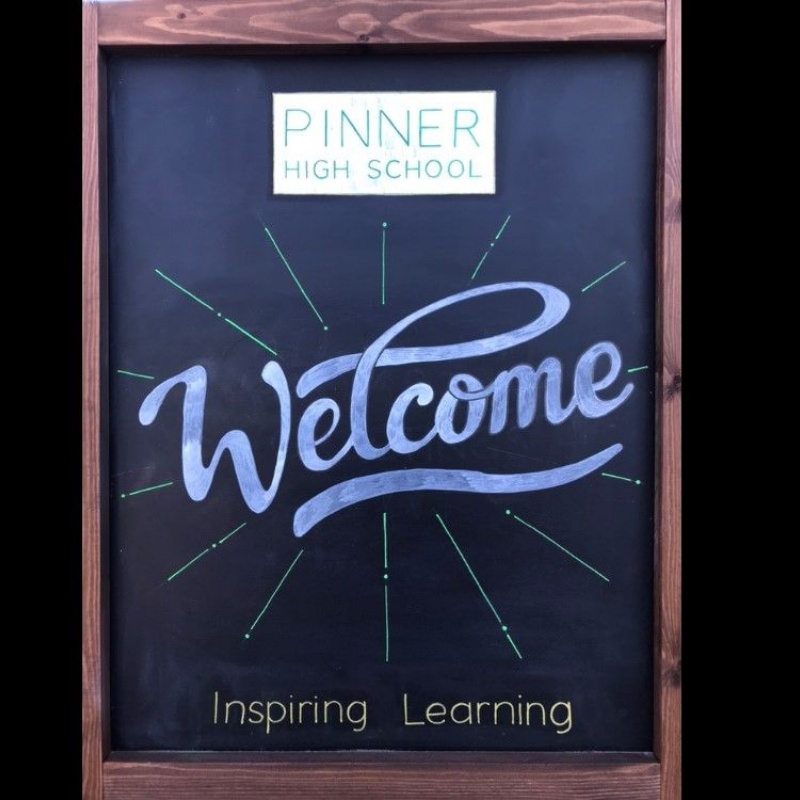 It has been fabulous to have students back with us this week. With the good weather all year groups have been able to use our school field and enjoy spending time together again. Year 7 Head's Challenge activities started this week, and it was great to see the range of opportunities straight away, from coding club to golf club and everything in between. Year 10 and 11 have extensive intervention programmes too, and they are responding really well to this.
Students have settled really well into their stunning new spaces following the completion of the latest phase of refurbishment. We moved into over 30 new spaces during the holidays and they really are looking excellent. I am particularly pleased to be based back in my office again! The refurbishment programme has a total price tag in excess of £17 million, and should finally be completed on schedule during the summer, ready for September. My particular thanks to colleagues who have worked tirelessly over the holiday to ensure everything was ready for the start of term.
Today I shared with Year 11 our plans for them over the next few weeks and months leading up to their GCSE results in August. I enjoyed sharing photos of our first assembly together from 6th September 2016, the day we opened for the first time. At Pinner High we spend a great deal of time looking forwards, but as Year 11 look towards the next phase of their education it provides an opportunity to look back and celebrate all that is involved in being a Pinner High School Trailblazer. With dates shared for their Leavers Assembly and Prom, the first final pieces of the school's development start to come together. It is going to be an emotional moment!