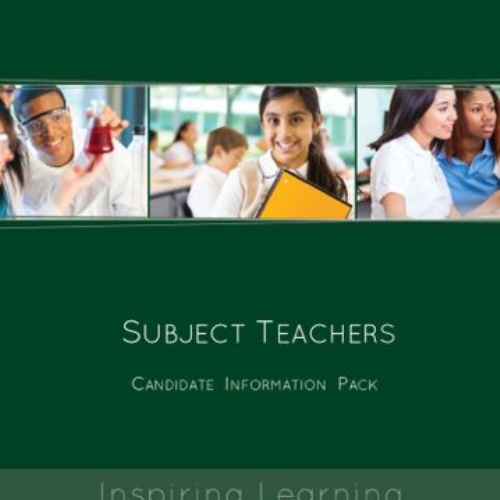 Whisper it quietly as it seems too good to be true, but after an intensive week of interviews Pinner High School is fully staffed with teachers. The quality and quantity of applicants made for some extremely difficult decisions over the last few days, between candidates who could all do a first rate job to bring life to the motto 'Inspiring Learning'. Successful candidates were always ones with very impressive passion, dynamism and subject knowledge. I look forward to sharing more details about my new colleagues in the coming weeks.
Teachers are routinely asked to teach a lesson during the recruitment process. As Head of a school with no students I had anticipated that this would be difficult! Local schools have been very hospitable in welcoming me and my candidates to their school for the day to lend me their classes. This has the added benefit of indulging my curiosity to see how different schools in the area operate in different ways. Last week Canons High and Rooks Heath were very welcoming, the previous week Nower Hill, and before that Hatch End and Bentley Wood. Being able to visit other schools so frequently is great for sparking new ideas for Pinner High School.
The next phase of recruitment will be for support staff, who will provide essential services including financial support, receptionist, technician and administrative duties. These adverts will be circulated after the Easter holidays.
I have enjoyed showing more and more families around Pinner High over the last few weeks now that offers of places have been made by the Local Authority. It is always exciting to meet children who will be joining the school in September; you'll be naming the school Houses on your induction day in June, the first groups in the sports teams will be designing the kit, the first Student Council leading the way, blazing the trail for others to follow. Those who are now considering the school are really welcome to come and visit as well. Just give Mary a call on 0208 465 6280 and we can book you in.
The countdown clock on the website is currently on 168 days to opening. It is ticking away fast!