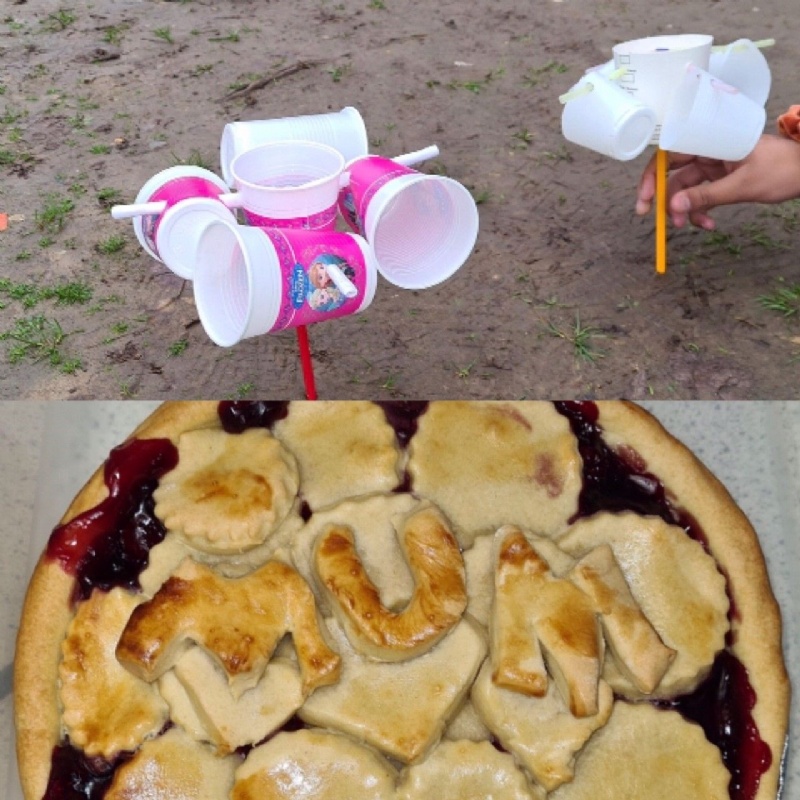 Year group celebrations have started for students who have made particularly good progress this term. It has been lovely to draw a challenging term to a close by congratulating students who consistently try their best, approach their studies positively, and set a strong example to their peers. These celebrations continue next week.
Next week we have our Christmas lunch on Wednesday- please make sure your child's parent pay account is topped up for the occasion. Festive jumper day takes place on Friday 11th December, our last day of term. Years 7, 10, 11 finish at 12.00 and Years 8 and 9 finish at 12.25pm.
The photos today are of the Masterchef creations in Year 8 Food Technology and weather stations in Geography. They are very creative, which is, of course, one of our Pinner High School Values.