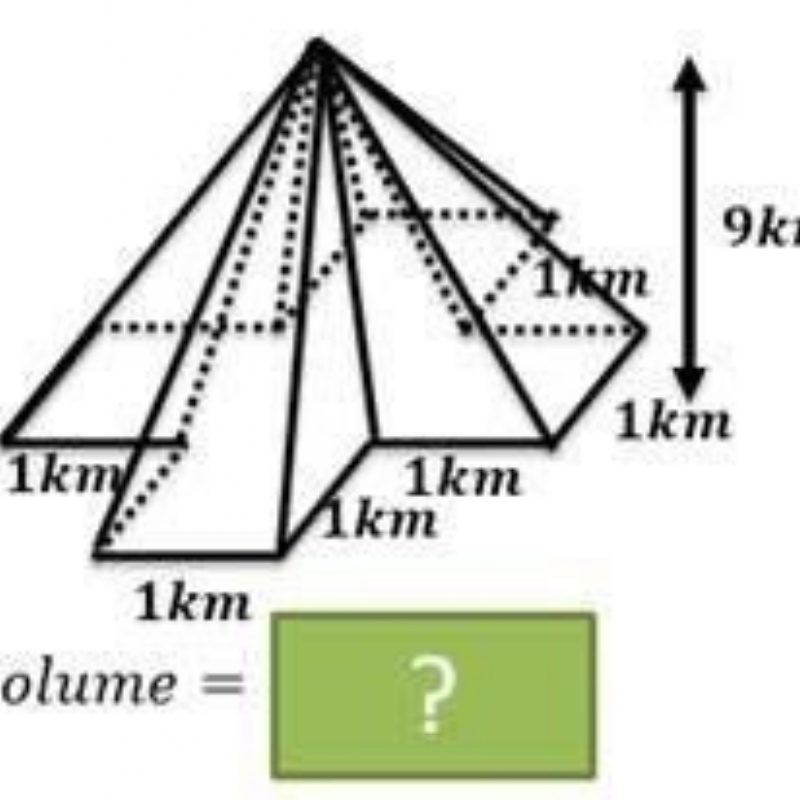 An eclectic round up in the blog this week, involving Maths, the Burnet News Club and the Royal Geographical Society.
Year 9 have been working on complex questions involving volumes and surface areas of 3D Shapes. When I visited the class, one student did a perfect explanation for me of how to tackle this particularly demanding question in the image above. The question is beyond the expectations of GCSE, so for students to approach this, and be able to explain it so eloquently in Year 9 is staggeringly impressive!
Also very impressive, the Burnet News Club is run by The Economist magazine Educational Foundation, which we take part in with some of our more able students. One of them won their most recent competition. Congratulations!
And finally, the Geography department are delighted to report they have become full members of the Royal Geographical Society. A Year 7 parent has very kindly sponsored the membership which gives the school access to a host of additional resources . The Royal Geographical Society lectures, teaching resources and up to date key cases are all now available to the school. Head of Geography Mr Smith believes, 'This is a great extra resource and next year when the school rolls out its first A level courses, the membership will be invaluable. The knowledge and expertise linked with the new technology will help the department to be at the cutting edge of teaching Geography'. We are very grateful for such generous support.