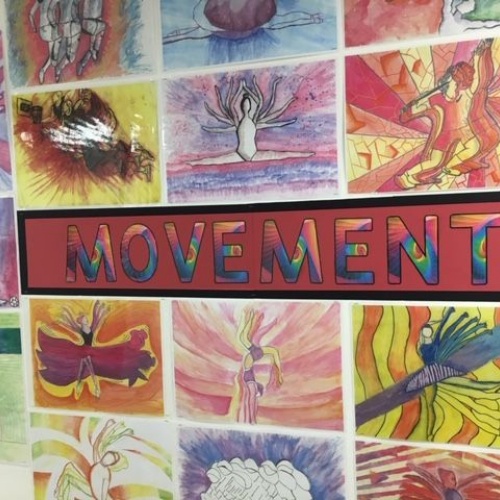 The waiting list for Pinner High School is longer than ever, as the week started with 'National Offer Day' when students in Year 6 around the country found out which secondary schools they will attend in September. This is the fifth year group of students to join the school, and we are delighted to welcome them to our community. Our newest students will be visiting us after school next week to begin the process of settling in, so they can get off to the 'flying start' noted in our inspection report last summer. Students now live within 0.7 of a mile of the school, as we now have more applications per place to join the school than any other in Harrow. This would not have been possible without the support of our community, and I am very grateful for this.
On Tuesday, the Year 8 and 9 Maths team took part in the Team Maths Challenge at Preston Manor School. They had a very strong start, 2nd after the first round, and eventually finished 8th out of 26, coming ahead of some very well-known private, grammar and state schools in the area. My thanks to colleagues involved in the event, and congratulations to the students for representing us so brilliantly.
The same afternoon the Year 8 and Year 9 netball teams had matches at Whitmore school and both managed convincing wins. More congratulations! Year 8 artists are in the picture above, who have created some amazing work on the theme of 'Movement'.
Out PTA are organising a Quiz Night for 24th April. Tickets are available on Parentpay, so do please get a team together, and see you there!