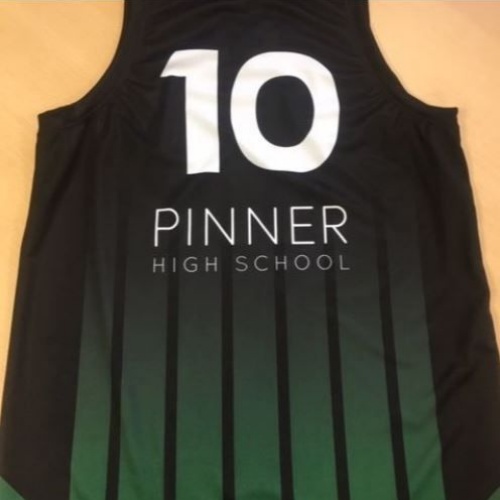 "The most outstanding school we have visited" was the feedback from some of our visiting speakers this week who contributed to our Deep Learning Day on Tuesday. The speakers were from 'Healthy Choices' and spent the day talking to students in sessions and around the school. They based their feedback on the quality of the interactions between students and staff, which is certainly lovely to hear. The rest of the Deep Learning Day was also very positive, with topics as diverse as Esafety, CV writing, and Hate speech and prejudice covered between Years 7-10. Year 7 had a Road Safety theatre session this afternoon as well- a topic that always needs to be fresh in students' minds as they become more independent.
Our CCF (Combined Cadet Force) Army contingent launch date is getting closer, and students in Years 9 and 10 had assemblies about that this week. Flt Lt Mann from John Lyon, our partner school, will be answering questions about this for students on Wednesday at lunch time. There is more information about the types of activities the CCF get up to here: https://combinedcadetforce.org.uk/about-the-ccf
Year 10 exams begin next week for our Trailblazers, which will be a useful indicator of how the students are progressing towards their GCSE target grades. They have a full range of exams which will be really helpful for us to see where they are doing well, and where further development is still needed.
Basketball took centre stage this week, with hard fought victories on consecutive nights for the Year 9 and Year 10 boys teams, the latter by a single point against Rooks Heath. Dramatic stuff!