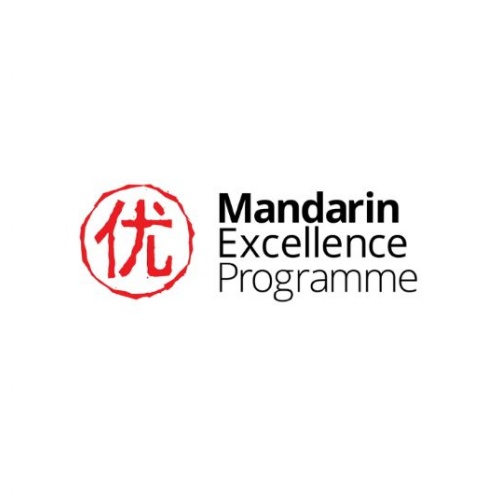 The Mandarin Excellence programme is new to us this year, and I spent a very interesting afternoon at the China Exchange this week meeting with the Headteachers of other schools who have also successfully applied to be part of this programme. There are just 76 schools across the whole country accepted onto this programme, with the support of the Institute of Education and the British Council. We have 30 students in Year 7 enrolled, with a view to making accelerated progress in this language. There is an article below from 'My Pinner News' with more information about the programme.
Ths week we had a visit from the 'Self Esteem Team' to work with our older students about exam stress and positive mental health. They led an excellent session on practical tips to help manage the pressures that can mount up on young people. Students described the sessions as 'really helpful' and were timed to help Year 10 with the preparation for their week of exams starting in December.
Good news from the borough Gymnastics competition, where the teams came in first and second, with some fine individual performances too. The football and badminton teams were also in action.