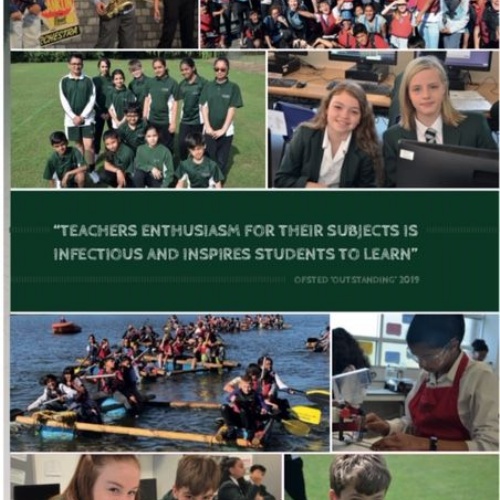 The first week back at school has been a full and exciting one. Students have quickly got back in the swing of our high expectations. Everyone took part in our first House Event of the Year, the Tug of War. Honours were shared between Malala, Ali and Bannister Houses across the year groups, getting the House Competition off to a great start.
Students also chose their Head's Challenge activities this week, from a list that is getting longer and longer. This year it includes 34 choices for Key Stage 3 and 38 for Key Stage 4. Golf makes a popular return, and for the first time we have Irish Dancing, Hypnotic Drawing, Young Engineers and Public Speaking. An exciting list from which to choose.
The students from our trip to Costa Rica have come back with amazing stories of crocodiles, turtles and rainforests. I look forward to their assembly, and their ideas for our next World Challenge adventure.