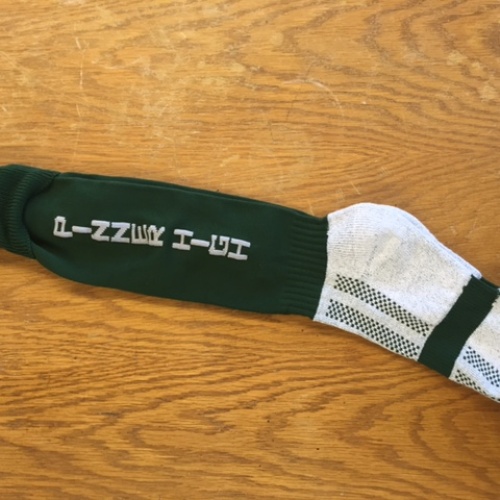 Happy New Year. I have had a brilliant first week working full time at Pinner High School. Job applicants, uniform, builders and policies kept me busy this week.
I have met a range of people interested in working here, and hoping to find out more about current and future job opportunities. The adverts for the first wave of leadership posts close next Friday (15th) with more to follow once those appointments are made. Indications so far are of a high quality field for all posts, and I look forward to shortlisting next week with Governors.
I visited our uniform suppliers last week, keen to ensure that once children are offered a place at Pinner High School on 1st March, they will be able to rush out and buy their smart new uniform. Simple, smart and affordable has been my approach to uniform, and I look forward to seeing the first set of blazers walking through the doors in September!
The next tenders to run the next phase of building work are currently being evaluated by the Education Funding Agency, which will keep the schedule for converting the new Design Technology facilities on track. My next task is to create all the policies needed to run a school: there are 29 legally required, and a few more I'll want too. 'Borrowing' policies from the neighbouring schools who work closely with me shows the advantage of working in partnership on such an important project.
Busy and exciting times!