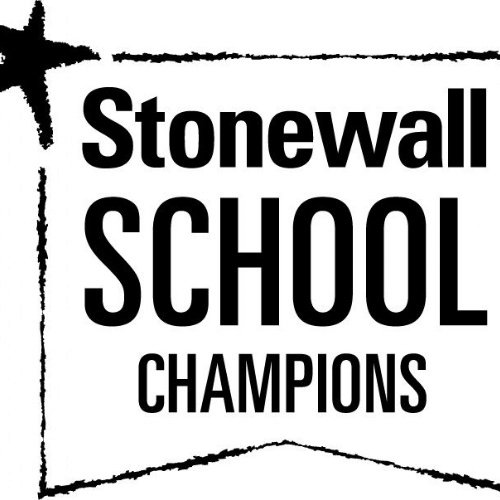 Excellent news to start the term: we have been awarded the title of Stonewall School Champions! Our inclusive ethos and Pinner High School Values are part of this, and I am delighted to have been recognised in this way. We now plan to work our way through the Stonewall awards, as we have done with the Silver Artsmark, Princes Teaching Institute, EQ equalities award, Silver TfL Travel Award to name just a few.
The holiday involved 33 students and 4 teachers on a trip to Beijing, China. Students had a fabulous time; many selected different highlights, including the Forbidden City, the Summer Palace, Kung Fu lessons, calligraphy class, or visiting a Chinese school. My particular favourite was on the Great Wall after a fresh snowfall, which was magical at sunrise the next morning. Students are already asking about the next one, so we will get planning!
The House Event this week was a rounders tournament for Year 9 and a music quiz for Years 7 and 8. The Pinner Value of enthusiasm was easy to see in both cases. The range of musical genres was brilliant, some found real challenge identifying a Beatles track, others struggled more in the musicals section, but all came out with a greater understanding as a result. My thanks to all colleagues involved.
The start of term, as ever, had a range of sports trials, for tennis and many athletics disciplines. The Year 8 boys are undefeated all season so qualify for the Harrow football finals on Monday, so it promises to be another excellent term of sports across the school. 'Hairspray' tickets will be on sale soon, 'Pinnfest' not far behind, and a new array of Heads Challenge Clubs to pick from as well. There is so much to look forward to as summer approaches.