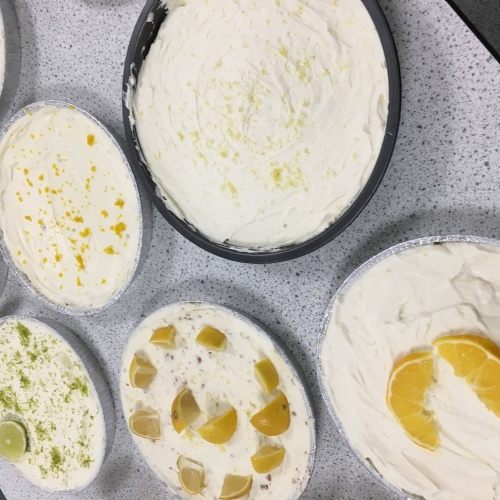 I am delighted to report that the Year 7 boys football team were victorious in the borough football tournament last week, holding their nerve to win the final on penalties. They will take their place on our 'Wall of Fame' alongside the students now in Year 9 who won the same tournament two years ago. Where has the time gone? More sports success with the gymnastics team, in their first ever school competition, who came in third, and the boys badminton team who narrowly lost the final to John Lyon School. The Year 8 and 9 girls football team were in action yesterday as well. Congratulations to all who represented our school with such pride.
Students are preparing for their third successive performance at Pinner Panto, which takes place next Thursday on Pinner High Street. Do look out for us on the Andrew Pearce stage, just after 6pm. It is a great community event, so I hope to see you there. Record numbers have signed up to audition for 'Hairspray' our musical this year. It is exciting to see the Arts thriving in such a short time.
Many thanks to the Year 7 parents who attended our first formal parents evening of the year this week. Parental involvement at the school is extremely strong, and it was brilliant to see so many families here on Wednesday. Students in all year groups now have data available to families on the Sims parent app. If you need any assistance logging in, please do contact the school office.
We have recently been developing our website to help parents stay informed and look at ways they can keep children safe when they are out of school. Here is a link to that section of the website, which is well worth a read. You may have seen me outside school talking to PC Peacock, our new schools liaison officer. He has already led assemblies to raise awareness around personal safety in the wider community, and we are grateful for his support. We are exploring a Junior Police Cadets programme at Pinner High, of which we hope to share more details soon.
The photo this week is of Year 7 food technology show stopping cheesecake!