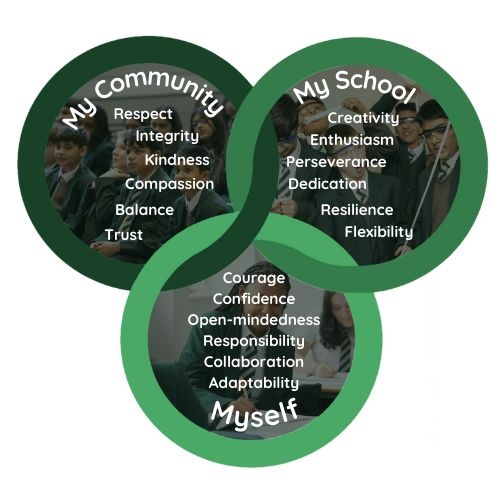 A New School Year Begins
Published 18/09/23, by Raj Patel
Summer School Success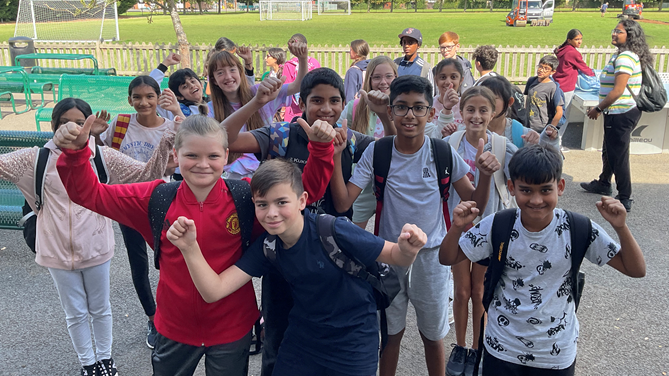 Pinner High School's summer school for incoming Year 7 students has concluded with resounding success. The program focused on academic readiness, offering tailored coursework and engaging activities to prepare students for secondary education. Additionally, it provided a platform for students to build friendships, fostering a sense of belonging within the school community. Most notably, the summer school significantly boosted students' confidence, not only in navigating the school grounds but also in their interpersonal skills, setting a positive tone for the new academic year.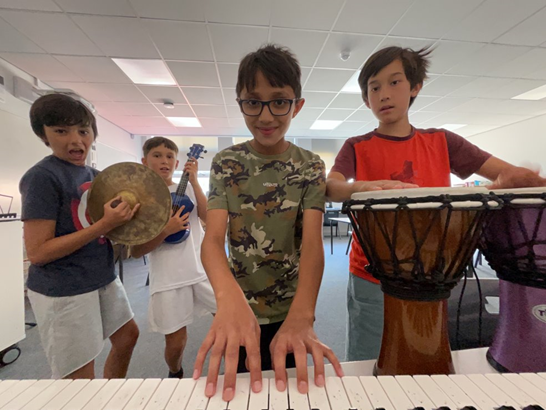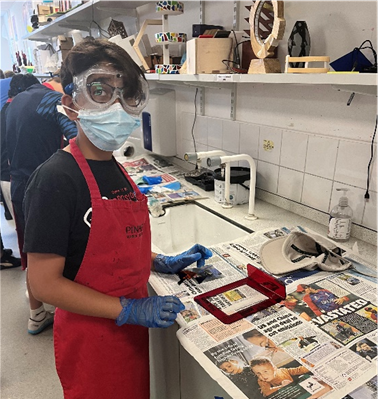 World Challenge to Borneo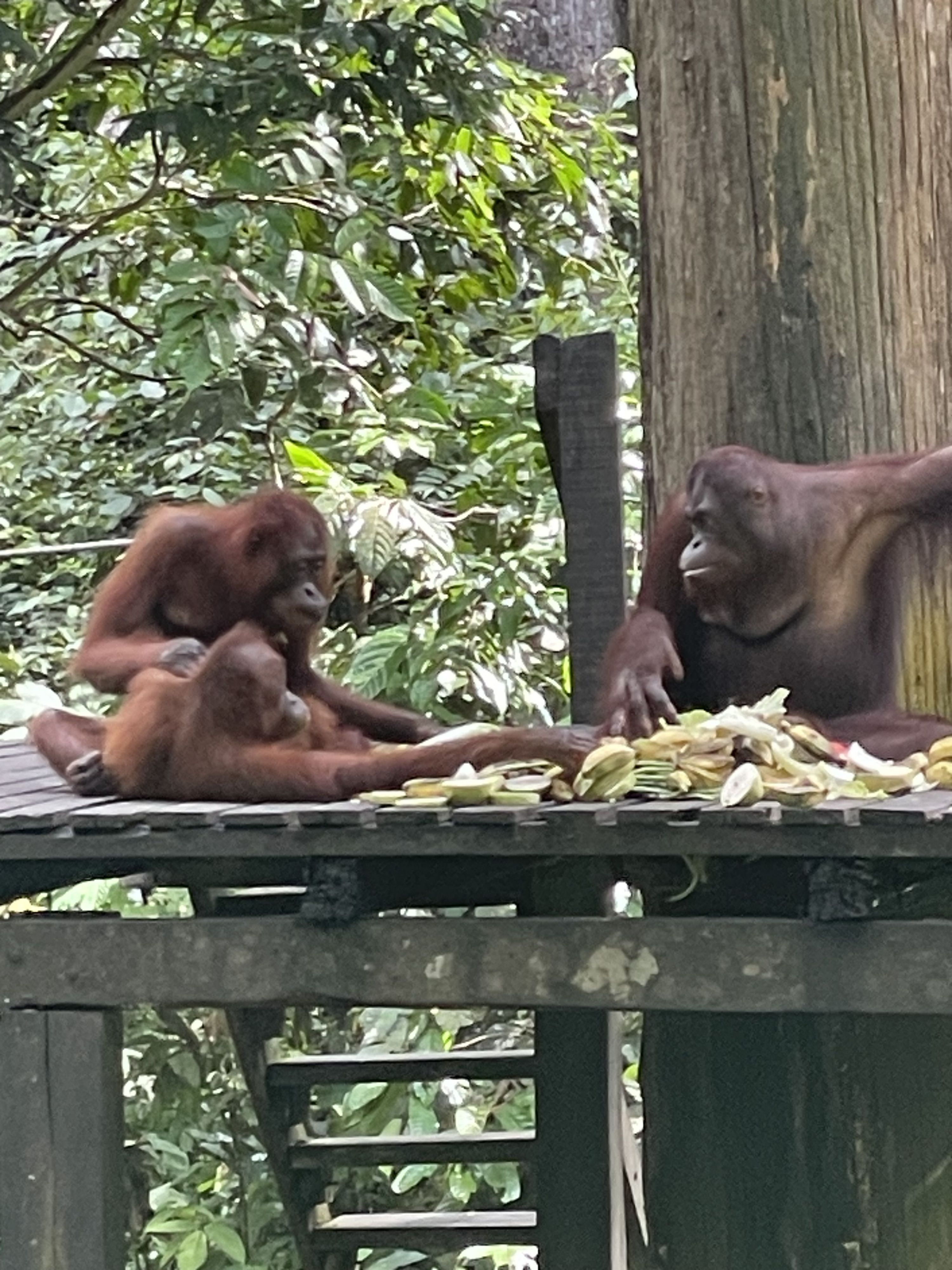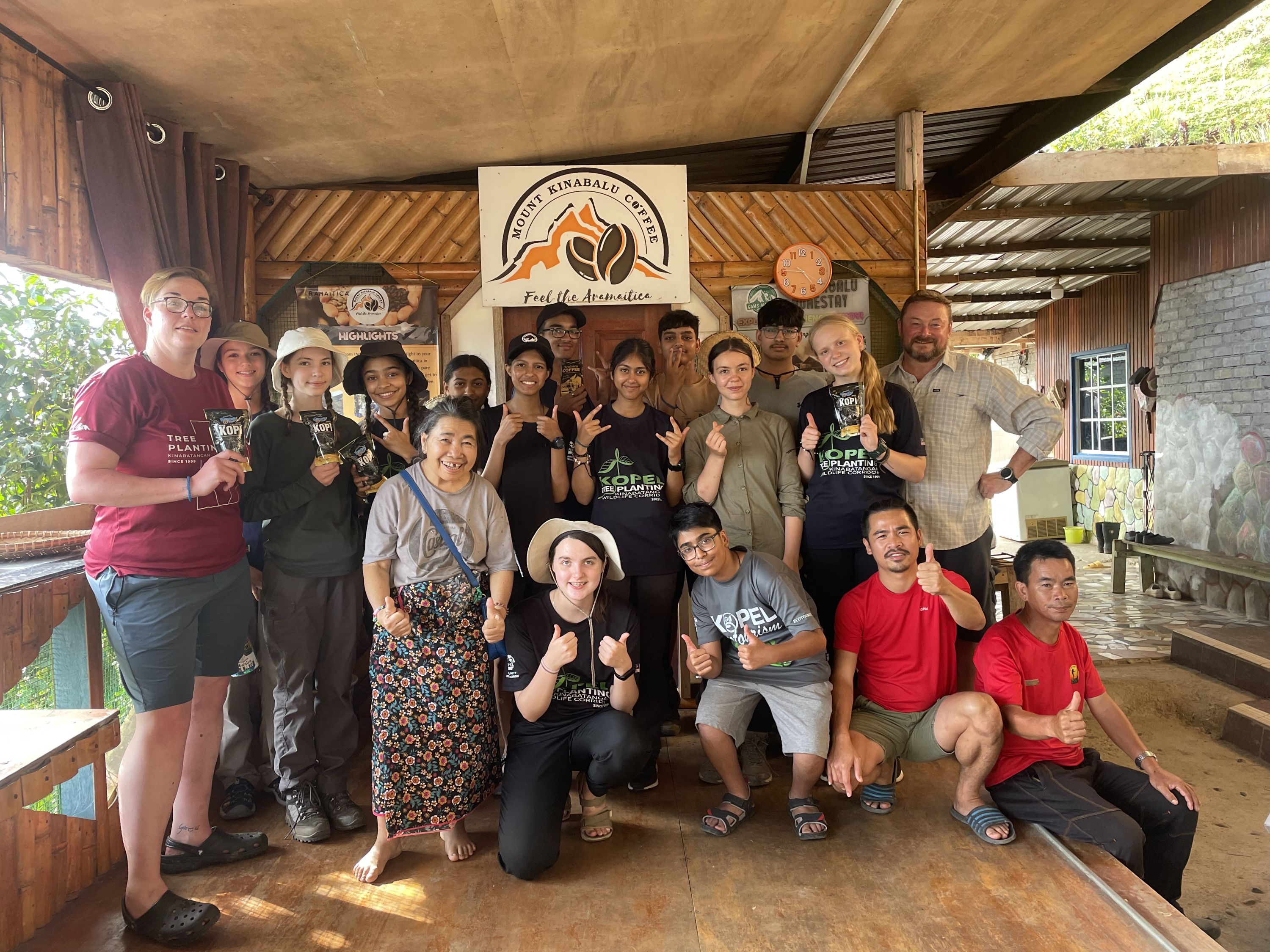 This summer break marked a remarkable adventure for Pinner High School as a group of 45 Year 10 and 11 students, accompanied by 6 dedicated members of our staff, embarked on an unforgettable journey with World Challenge. Divided into three groups of 15, our students set out on three distinct challenges over a span of 16 days. This extraordinary experience was not just a trip; it was an opportunity for personal growth, global exploration, and building lasting memories.
Our students engaged in a transformative community reforestation project during their Borneo expedition. The mission was to reclaim a corridor of jungle devastated by the 1998 Borneo Forest fires. Equipped with long machetes, our students ventured into thick undergrowth, teeming with insects, to clear the land for replanting.
The World Challenge expedition was more than just a sightseeing tour. It challenged our students both physically and mentally. They navigated challenging terrain, conquered new heights, and pushed their limits. This experience fostered teamwork, self-reliance, and resilience, qualities that will serve them well in all aspects of life.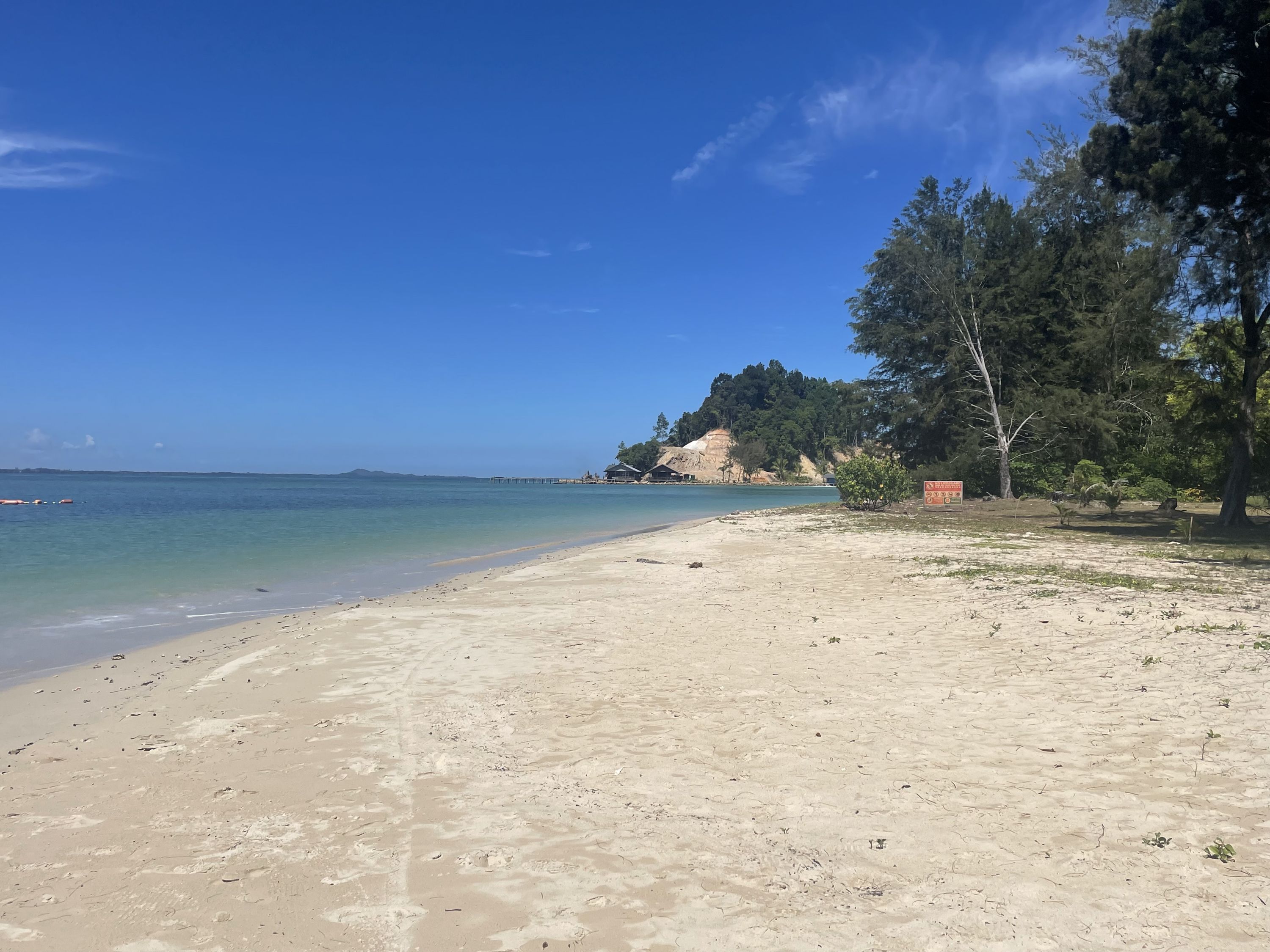 This effort extended to seed collection from suitable trees, with the intention to germinate and nurture these seeds into saplings. The result? Three expansive areas of jungle lovingly adopted by our school, poised to serve as a haven for a diverse range of wildlife over the next decade. Amongst these anticipated guests are orangutans, pygmy elephants, and a plethora of monkey species. A superb experience for all. Perhaps Ecuador or Cambodia will be the next adventure for Pinner High students.
CCF goes from Strength to Strength
Our CCF (Combined Cadet Force) Summer Camp has exemplified our commitment to developing well-rounded individuals who are prepared to face life's challenges with resilience and integrity.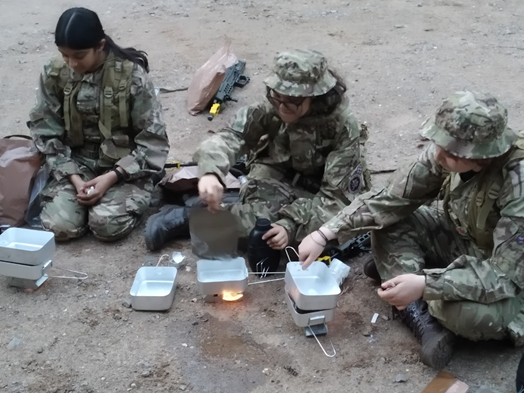 The CCF Summer Camp was an extraordinary experience for our students. Over the course of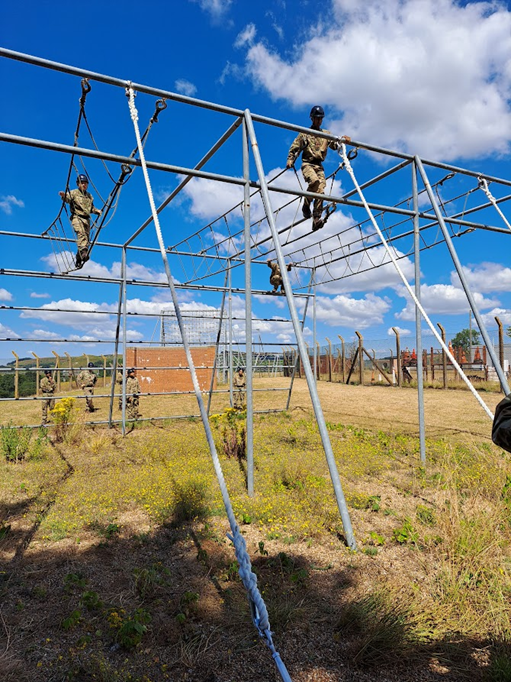 this adventurous camp, they were immersed in an environment that demanded teamwork, discipline, and leadership. Through activities such as orienteering, leadership challenges, and survival training, our students discovered the transformative power of taking the lead and working together towards a common goal.
In a world increasingly dominated by screens and technology, our CCF initiative in conjunction with John Lyons School provides an invaluable opportunity for students to reconnect with service. These young leaders are poised to make a positive difference in our school, our community, and the world at large. Here's to their continued growth and success!
Read More