Pinner High School is delighted to have secured the Beaulieu Drive site. The site has been a school since 1937, and was an independent girls school (Heathfield) until summer 2014. We greatly enjoyed being able to share the facilities with people at our open events in September and October 2015 - the feedback was really positive.
The site is part way through a £6m refurbishment for Pinner High. This includes:
Refurbishing the accommodation that was used for primary age children by Heathfield so that it is appropriate for secondary age children;
Improving the toilet / washroom facilities and increasing the number of toilets for boys;
Improving the changing facilities;
Creating and fitting out specialist Design and Technology spaces;
Improving the ICT infrastructure and purchasing the ICT equipment required for Pinner High; and
Improving some of the building infrastructure (roofs, plant, etc).
While we are hosting Avanti House School, Pinner High has a dedicated part of the building that includes 10 teaching spaces and a hall - the plan for this area is shown below. We have a dedicated science lab, and will share the Design and Technology spaces, the sports hall, and other specialist spaces as appropriate with Avanti House School.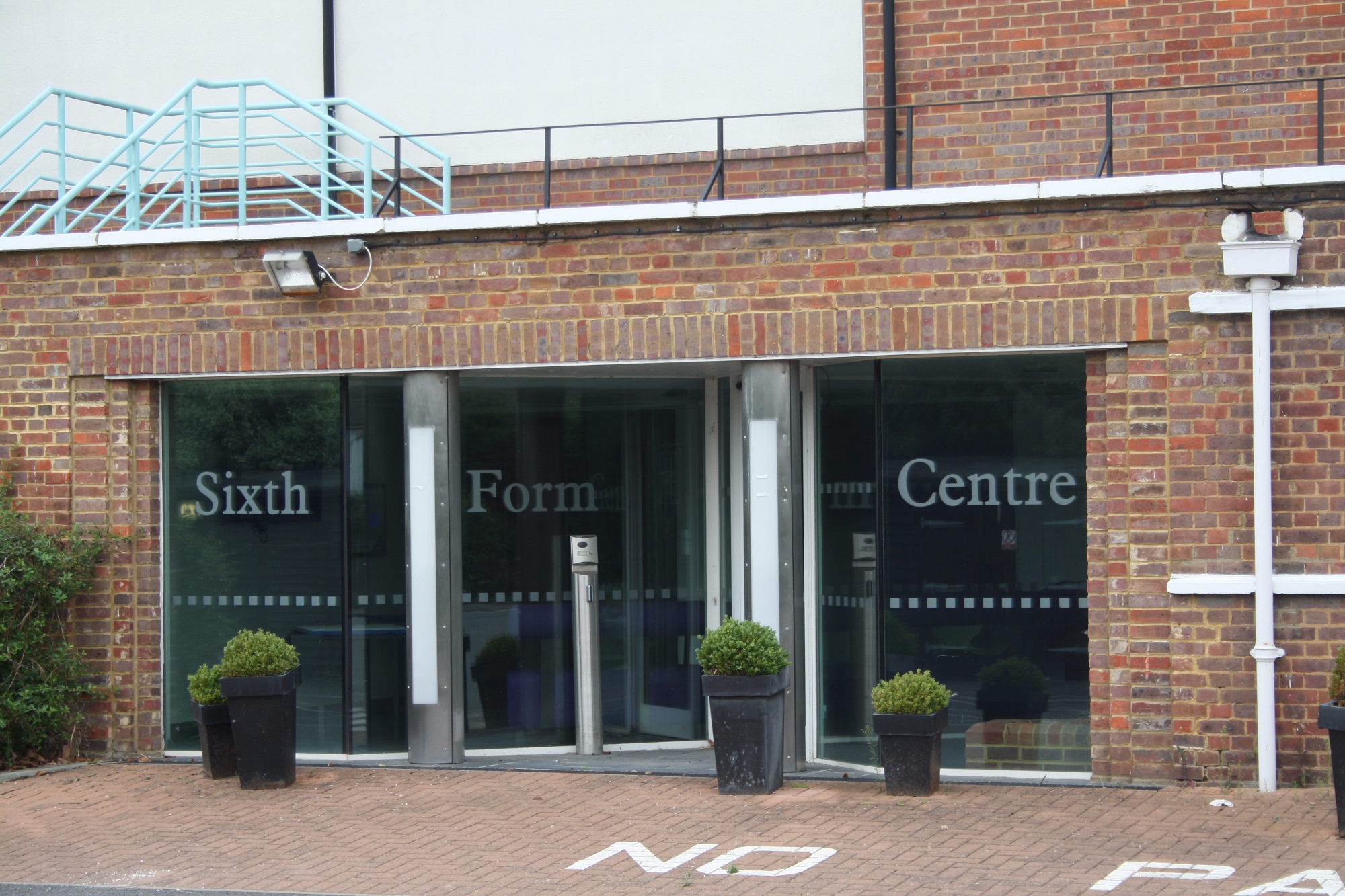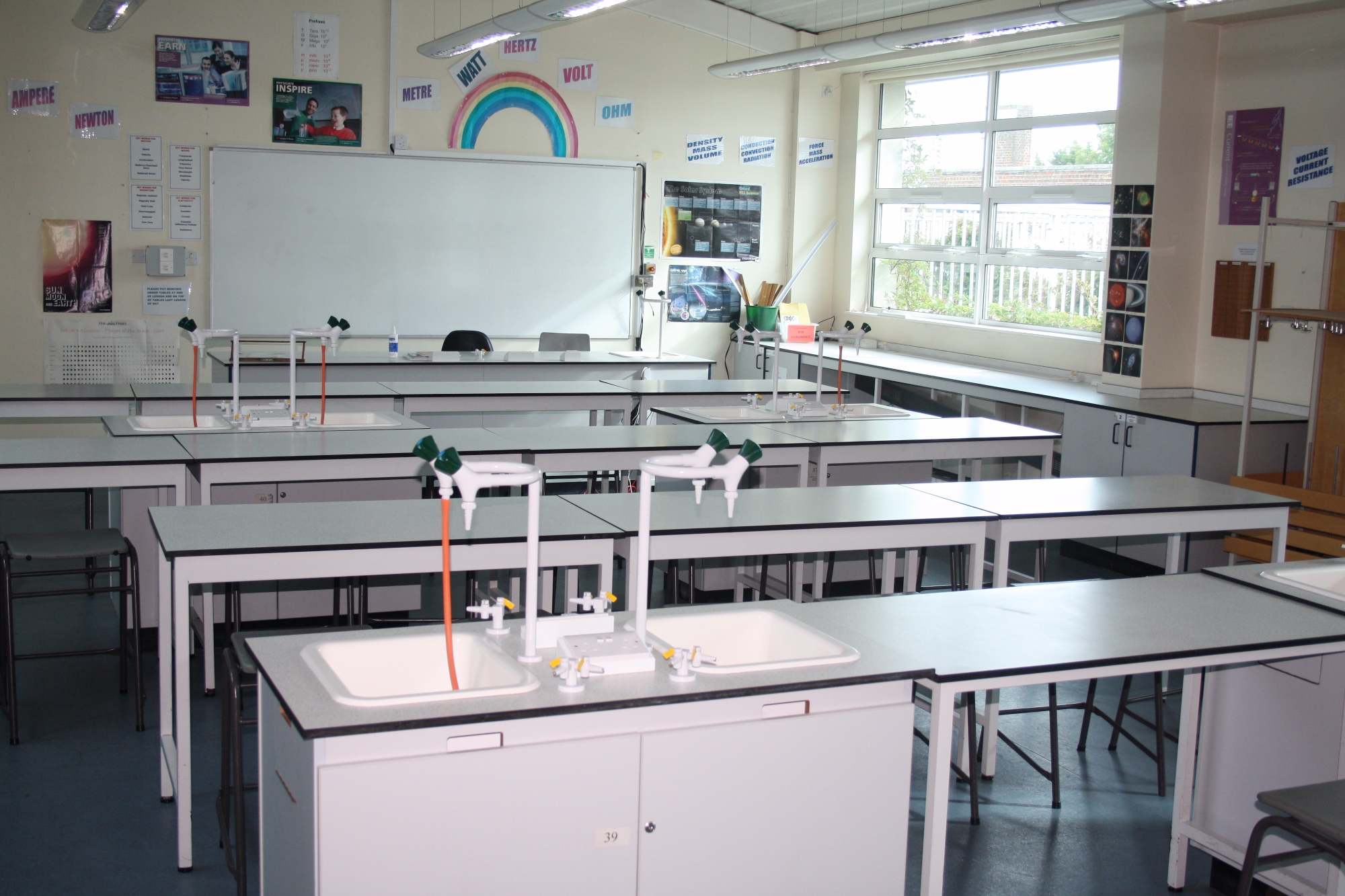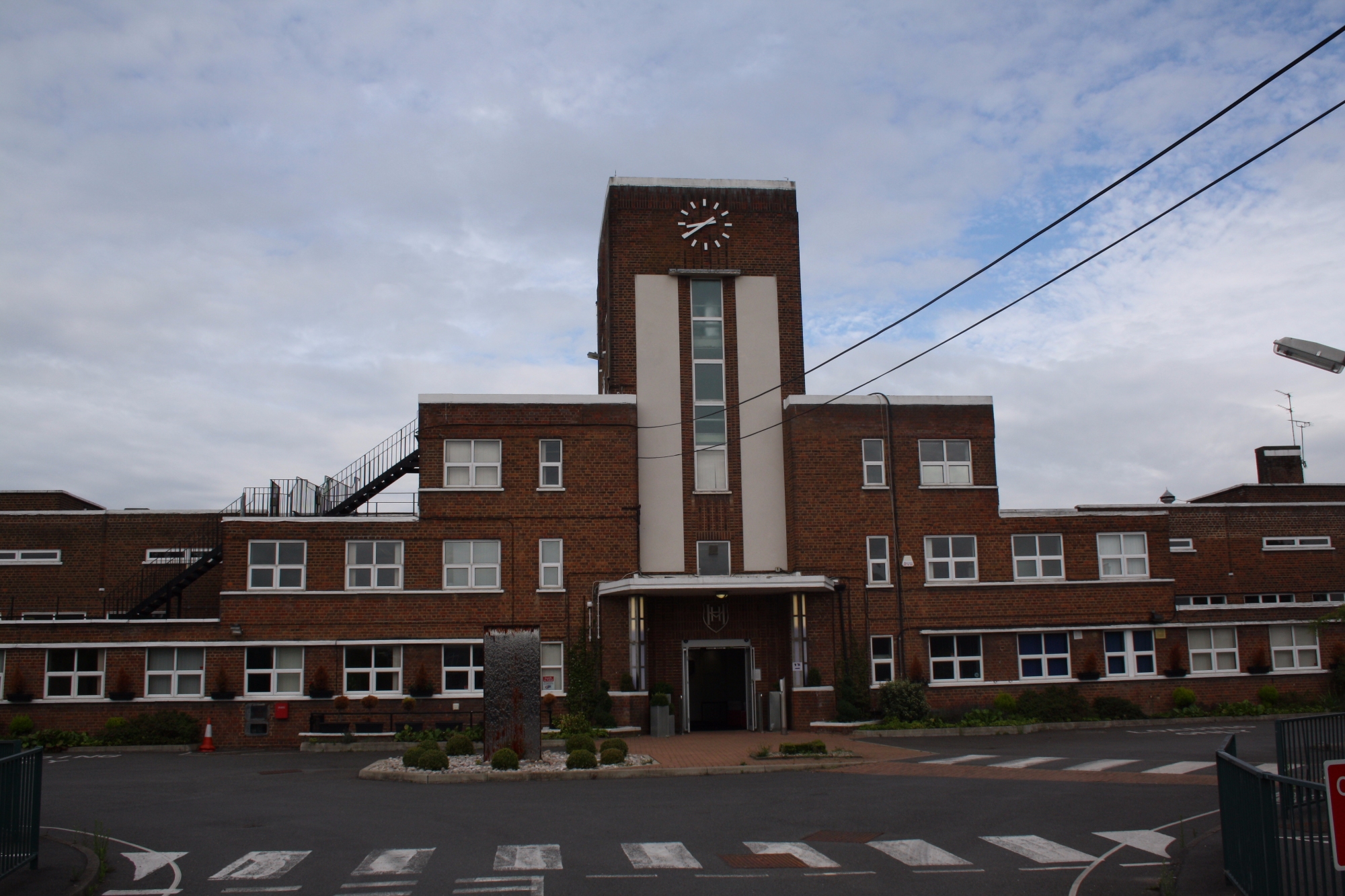 Our Lunches are served in 'The Pinnacle', our hall, from a newly installed servery. Lunch menus are below.